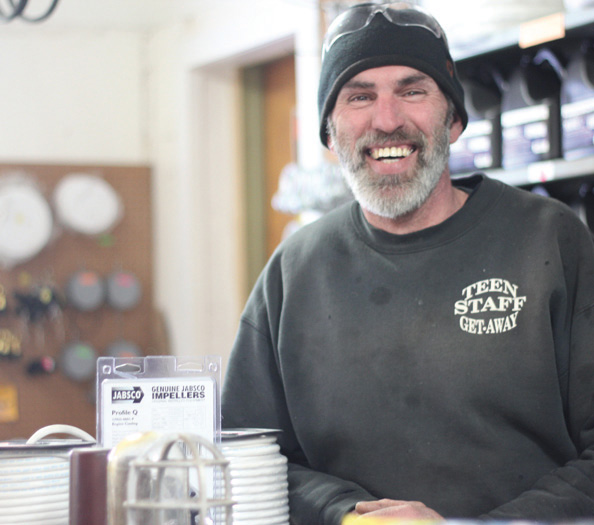 A great fix for the community
Like the old adage, the right tool for every job; it is evident that Lockeport Welding is the perfect fit for the small but vibrant fi shing community.Undeterred he transformed the fish plant into a work room and stock room, completely redoing the wharf in the process. When Roger Latham took his fi rst look at the building that would become his business, a lot of imagination was needed to see it as it would become.
To download the full success story please click here!