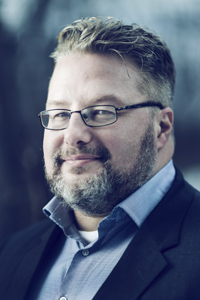 How to Develop a Business Plan
What?
Developing and writing an effective business plan is a major first step in becoming an
Entrepreneur. Are you:
considering starting a new business or expanding your existing one;
do you think you have a good business  idea and looking for financial support and in need of a business plan
are you considering Government funding and need tips in writing your business plan;
If you answered yes to any of the above then you should consider attending this training.
Join Dr. Tom Cooper an Associate Professor in Strategic Management at the Faculty of Business Administration, Memorial University.
Topics to be covered include:
Characteristics of a successful Entrepreneur
A step-by-step approach to Business Planning
Selection strategy
Things to "Watch out for"
The Business Plan as a document
Required activities
Comparative evaluation
Where?
21 Industrial Crescent, Suite 101, Carbonear
When?
Monday, February 18, 2019 10:00am-3:00pm
RSVP
No charge but please RSVP as space is limited to Debbie.george@cbdc.ca; call 596-3849 ext 5; 1-888-303-2232 by noon February 14th. Lunch will be provided. Please advise if there are any dietary concerns.
CBDC Trinity Conception
709-596-3849
1-888-303-2232
debbie.george@cbdc.ca
www.cbdc.ca/tc