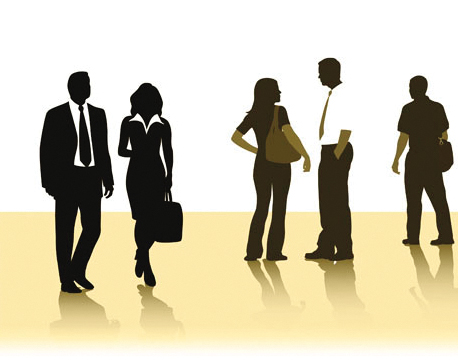 Business Development Resource Toolkit for New Brunswick Entrepreneurs
The ever-changing business world has incited the creation of numerous products and services to meet the needs of entrepreneurs during the various phases of developing their business. However, it can be a challenge to find a comprehensive resource that allows new entrepreneurs to evaluate their assets and potential, develop their ideas, and create a plan to launch their business based on fundamental planning methods.
Self-confidence and a detailed business plan are two essential components needed to succeed in business. Being an entrepreneur can be a fulfilling experience, but it requires a lot of hard work and dedication. It is important that you realize, from the beginning, what you are getting yourself into!
This guide was designed to help you establish a prosperous business. It is a business-planning guide and contains tools that will assist you in defining your goals as well as the direction you wish to go in, while taking into account your abilities and the programs and services available to you.
Please note that this document is not necessarily a complete business-planning guide, but we hope that it will be a useful resource throughout your planning process.