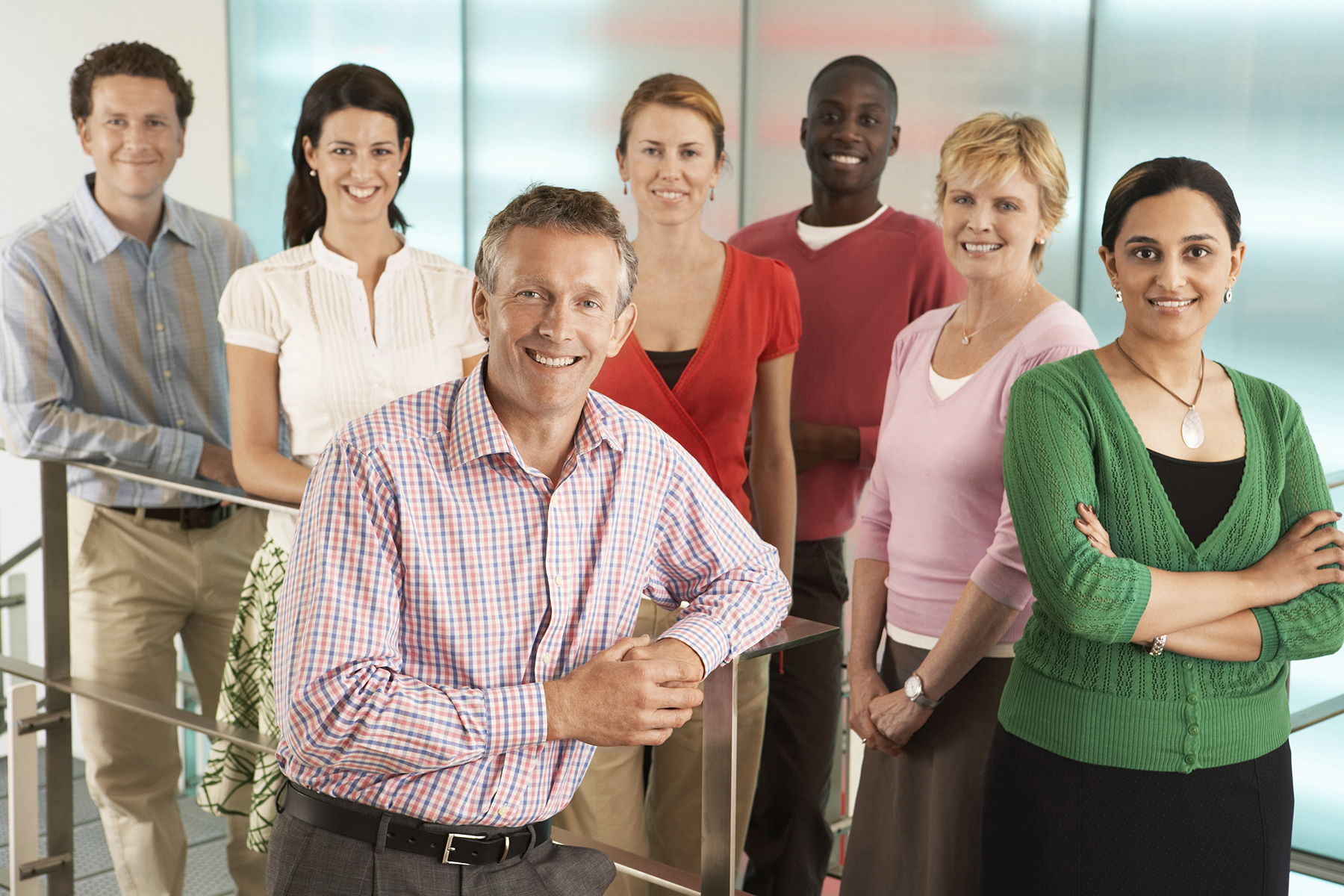 Board of Directors:
Chair: Regan Power
regan.power@cbdc.ca
Chair-Elect : Mary Raymond
mary.raymond@cbdc.ca  
Treasurer: Marilyn Oates
marilyn.oates@cbdc.ca  
Directors
Evelyn Reid
evelyn.reid@cbdc.ca  
Lana O'Neil
lana.oneil@cbdc.ca
Nicole Bruce
nicole.bruce@cbdc.ca 
Jeff Marshall
jeff.marshall@cbdc.ca 
Sharon Topping
sharon.topping@cbdc.ca
Shawn Kavanaugh
shawn.kavanaugh@cbdc.ca   
Interested in joining our board?
Representation on our board is open to all residents of our area from Mall Bay in St. Mary's Bay to Goulds. The following criteria will be used in the assessment of applications for the board:
Geographical Location                                  5
Gender                                                          5
Education                                                    10
Employment Experience                               5
Volunteer Experience                                    5
Please contact the Executive director, Loretta Ryan at 432-2662 or 1-800-563-4377 for further information
Board Accountability Statement
For a copy of CBDC Celtics Board Accountability Statement click here!
Complaint Resolution Policy
For a copy of CBDC Celtics Complaint Resolution Policy click here!