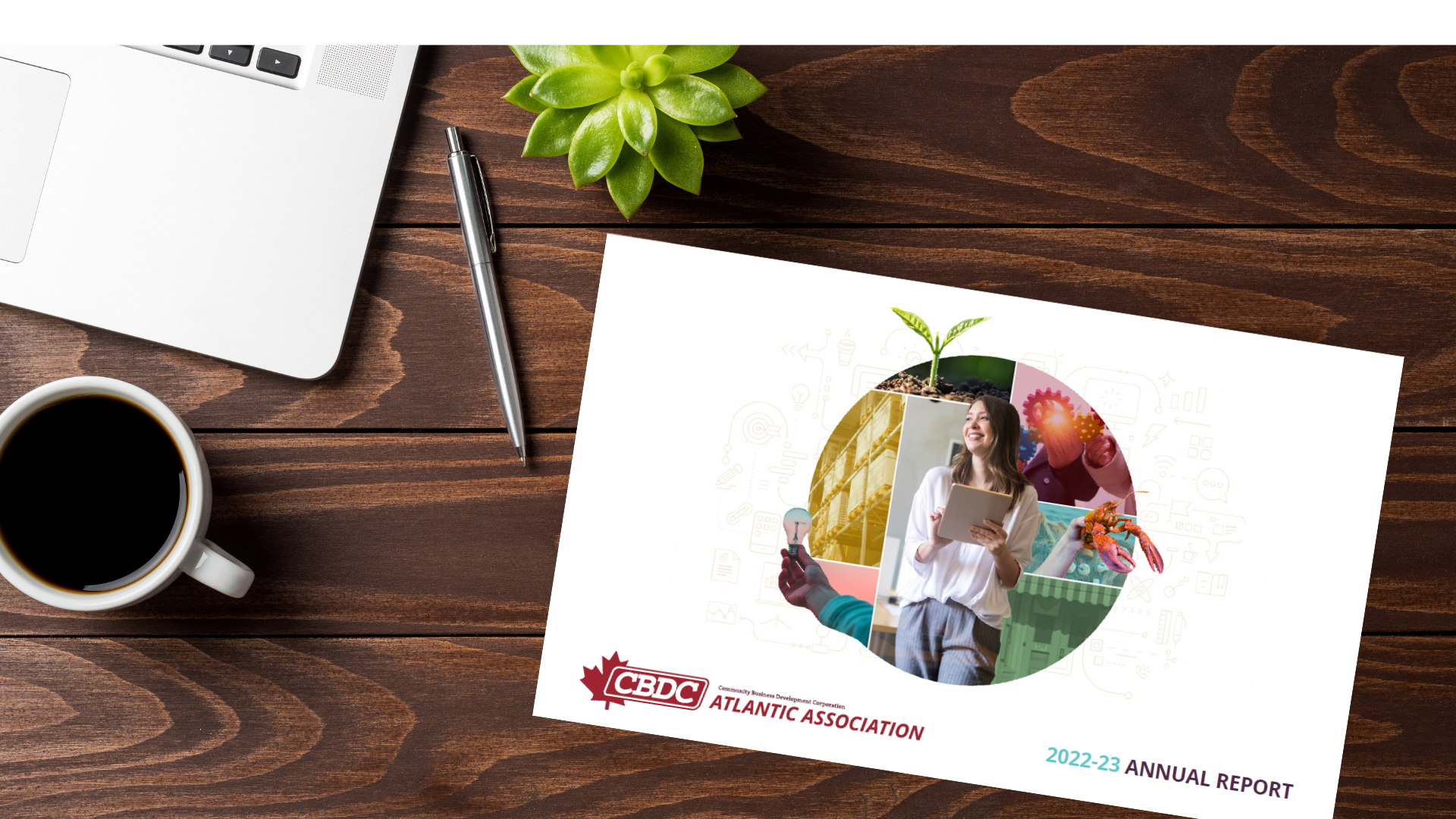 Atlantic Association of CBDCs Annual Report 2022-2023
We are pleased to share with you the Atlantic Association of CBDCs' Annual Report for 2022-2023. The annual report highlights the successes and accomplishments of the CBDC network over the past fiscal year. We encourage you to share the document with your elected officials and community stakeholders within your regions to ensure they are aware of the great work CBDCs have accomplished.
Please click on the link below to download a copy!