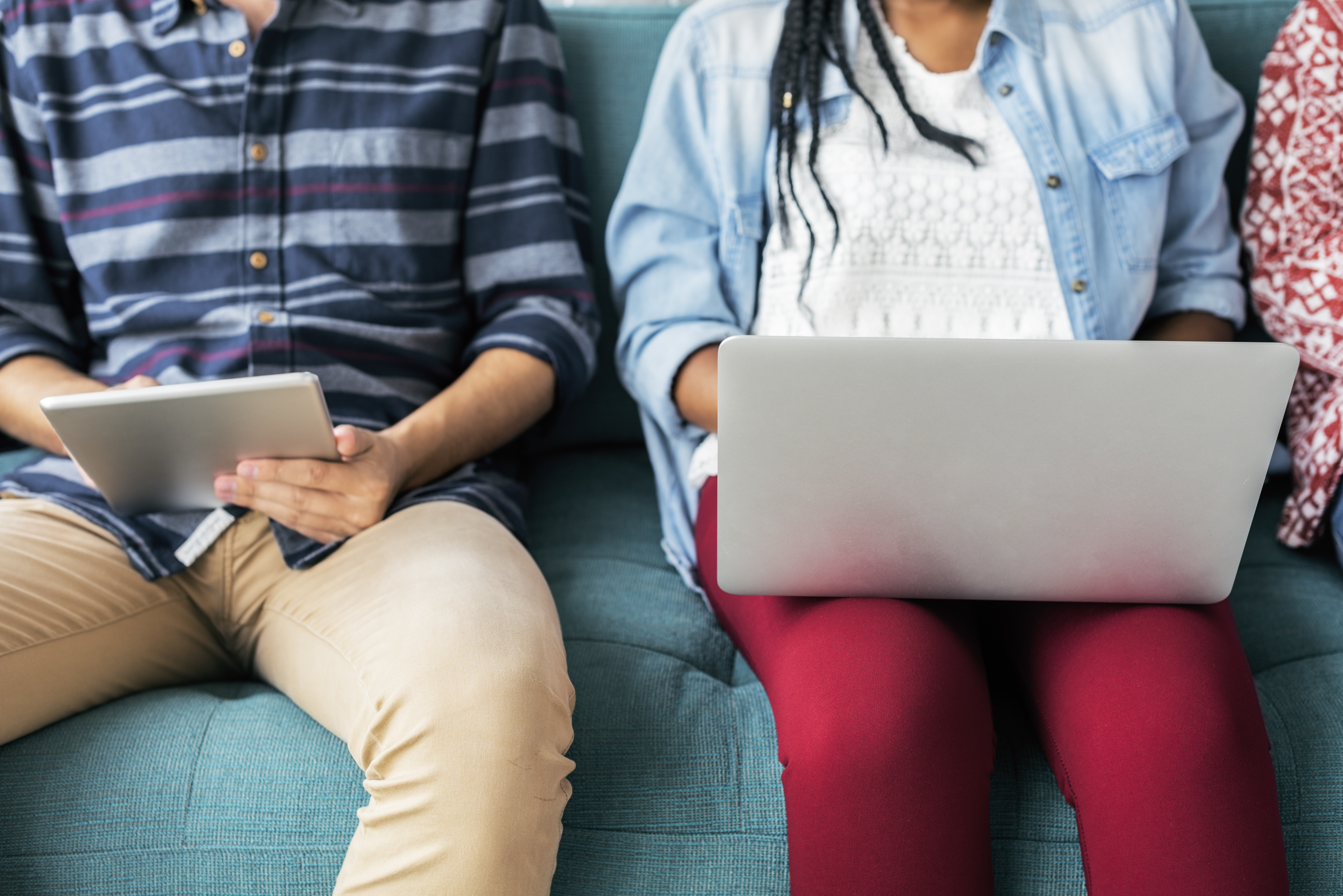 Youth Ventures empowers students aged 12-29 to start and run their own enterprises across Newfoundland and Labrador. Do you have an excellent idea or hobby that you think would be a great business to start?  Our Youth 
Ventures Coordinator, hired every Summer will be here to help you!
• Create or Develop your Business Idea
• One on One Business Counseling
• Help with Promotions and Advertising
• Develop a Business Plan
• Help you become a savvy entrepreneur!