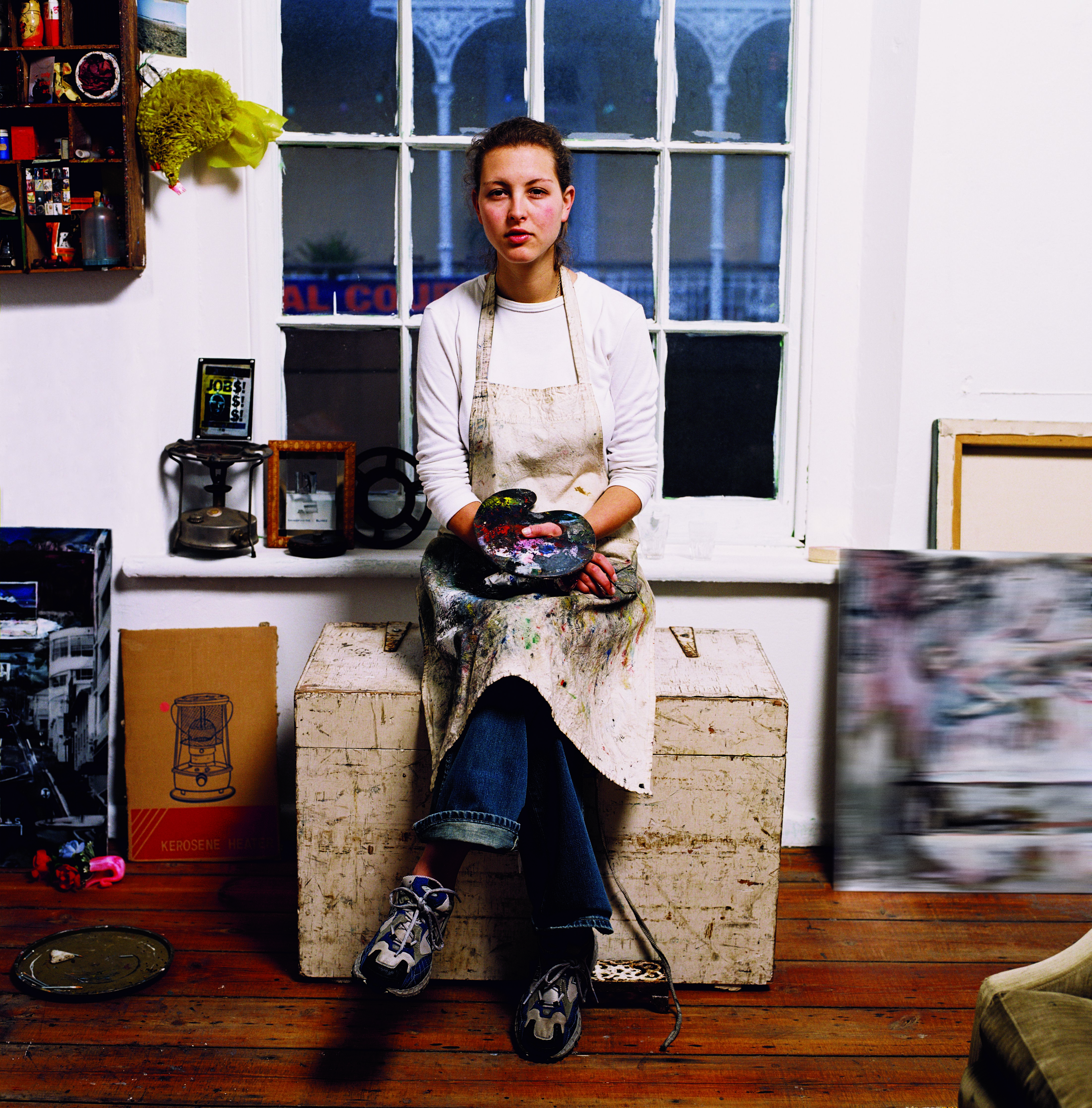 Self Employment Assistance
Starting a new business is challenging, professionally and personally. The financial strains can sometimes leave you or your family vulnerable. The Self Employment Assistance (SEA) Program is designed to help participants in Atlantic Canada to continue to receive their Employment Insurance benefits while going through the process of launching a new business. SEA provides assistance in the form of coaching, on-going technical advice and financial support for a maximum of 52 weeks.
What Financial Assistance will you receive?
If you are receiving or are eligible for Employment Insurance benefits (EI), you can continue to receive these benefits for up to one year.
Services provided with the SEA program include:
Business plan guidance - CBDC Staff are available for guidance and feedback on business plan development.
Business Training - Training of a general business nature is also available to approved SEA participants under this program in areas such as bookkeeping, marketing, sales and communications. Financial assistance may be provided to cover all or a portion of the cost of training.
Business Counselling - CBDC Staff can provide on-going management advice throughout the SEA period on business related issues. Meetings can be scheduled at the participants request to discuss any problems or concerns.
Special Instructions to Insurance Benefits Participants - In order to remain eligible for EI while your business plan for SEA is being considered, you must be able to prove that you are still unemployed and available for work. You must continue to make an effort to find work and you cannot start your business until approval for SEA has been provided.
Eligibility
You are eligible if you are unemployed and:
Have a current EI Claim; or
Had a EI benefit ended within the last three years; or
Have established a benefit period within the past five years prior to the date of requesting assistance, was paid parental or maternity benefits, and are re-entering the labour force after having left it in order to care for a newborn or newly adopted child.
Other criteria may apply.
Eligible individuals with qualified businesses concepts may receive Self Employment Assistance (SEA). The SEA program assists with planning and starting of a new business or takeover of an existing business. An income grant is provided during the first year. Business counseling is provided in both start-up and operation.
For more information call or drop by our office:
CBDC Emerald
SE Coordinator: Kira Rideout kira.rideout@cbdc.ca
Serving Baie Verte-Green Bay Region
325 Highway 410, PO Box 508
Baie Verte, NL 
(709) 532-4690
www.cbdc.ca 
1-888-303-CBDC