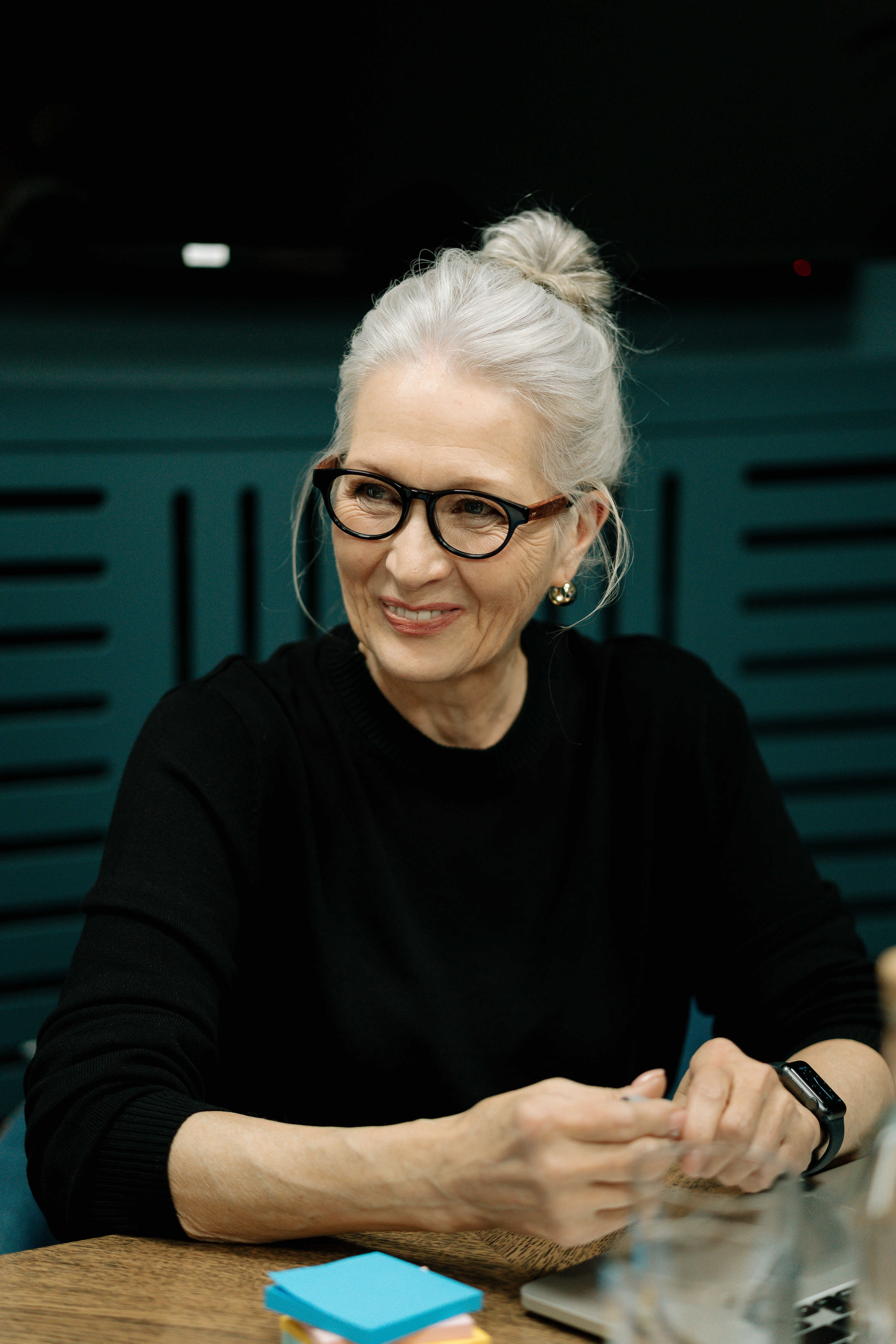 Prince Edward Island Virtual Adviser Program
Are you operating a business or non-profit organization on PEI?
Has your business been impacted by COVID-19?
The "Virtual Adviser Program" is providing FREE support to help businesses through COVID-19!
What is a "Virtual Adviser"? A "Mentor" who has years of professional experience and wisdom - will help advise and guide your business, as you work through the pandemic. Advisers will support you "virtually" by Phone and/or Video from anywhere in Canada.
What will you get from the Virtual Adviser Program?
Experienced and knowledgeable advisers matched to your business needs and challenges will provide:
▪ FREE, CONFIDENTIAL, ONE-ON-ONE SUPPORT
▪ Mentorship
▪ Advice to your challenges and concerns
▪ Fresh insight to your business needs
▪ Lend a helping hand/ear
▪ Encouragement
This FREE program is open to all businesses and non-profit organizations across PEI!
Apply now: http://www.boomersplus.com/PEI-VAP
For further information contact: CBDC Western PEI – West Prince Ventures Ltd.
902-853-3636 / info.westernpe@cbdc.ca