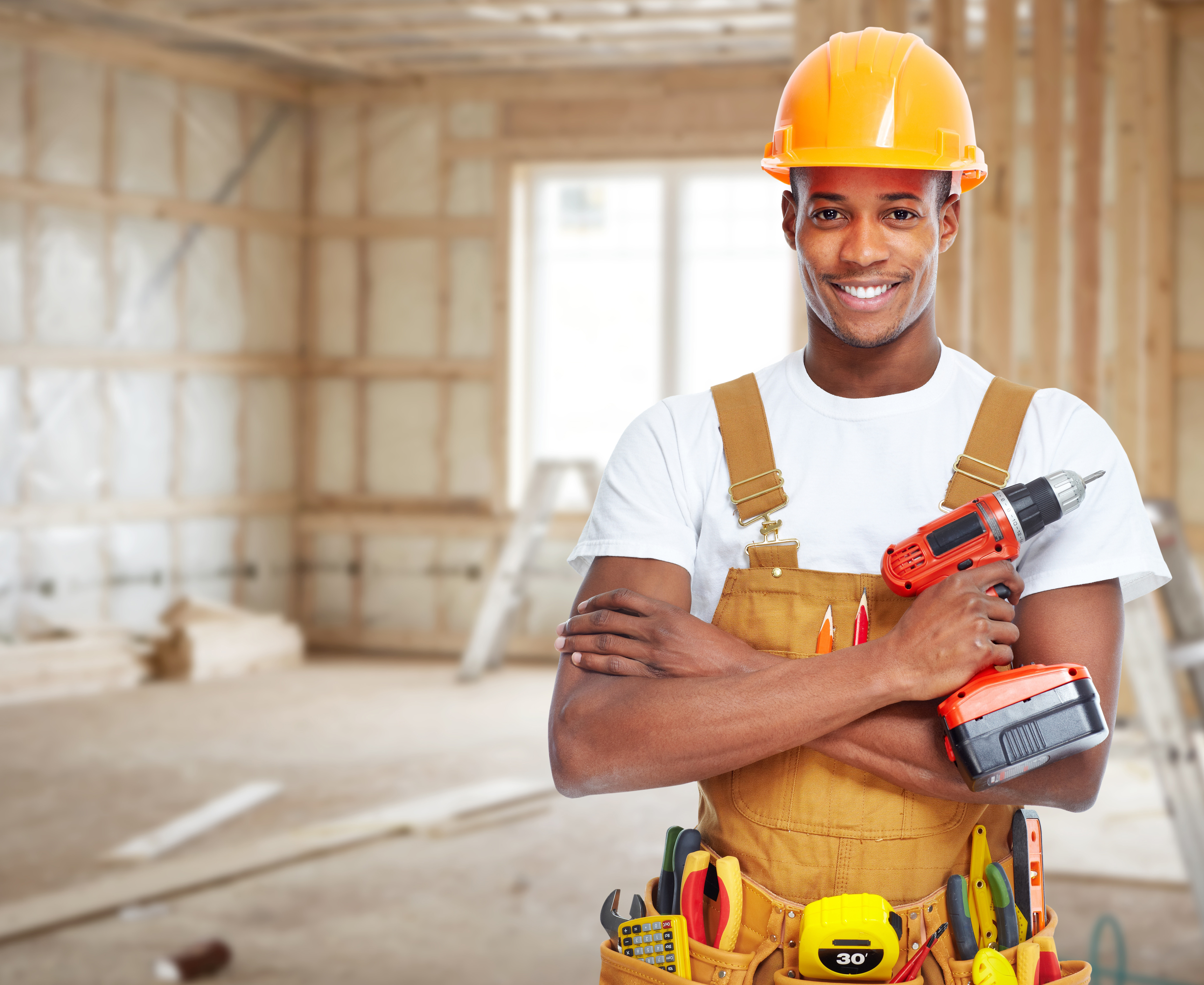 South Shore Opportunities CBDC is offering on a pilot basis Line of Credit loan for eligible business activity with a base of operations in Queens County or Lunenburg County, Nova Scotia..
Strong personal credit is necessary.
No minimum loan.   Maximum loan $20,000.
Interest rate currently:  Based on South Shore Opportunities' existing interest rate matrix.   Starting at bank Prime plus 3.0% and can raise or lower  (dependent upon risk assessment) .
Maximum term: 1 year.   Outstanding balance becomes due and payable at the one year anniversary.
Maximum loan: $20,000
Upfront service fee: 4.5% of the approved limit of the loan.  Upfront service fee to be applied at the time of approval of the loan and deducted  from the first draw.
Maximum draws per month: Maximum 2 draws per month.  Service fee $50 per draw.
Minimum monthly payment: Interest to be paid monthly.
Security: As per South Shore Opportunities usual security requirements.
Can be used to finance inventory purchase,  bridge financing and other uses at the discretion of the Board of Directors.   The loan cannot be used for personal use or capital purchases.
A Borrower can be a sole proprietorship, a partnership , or a limited company .
DECISIONS MADE LOCALLY by the volunteer Board of Directors.
Applications are reviewed based on viability, including management experience, as well as impact on employment in the local community.
You are encouraged to make an appointment to discuss your business idea early in the planning stage to take advantage of the counselling and technical services that are also available .
Applications can be made through one of our  Business Officers by emailing sso@cbdc or telephone 902-354-2616.
For more information on the Line of Credit  loan, please email sso@cbdc.ca,  or  call  South Shore Opportunities cbdc at (902) 354-2616.
This loan product is being offered on a pilot basis by South Shore Opportunities Incorporated