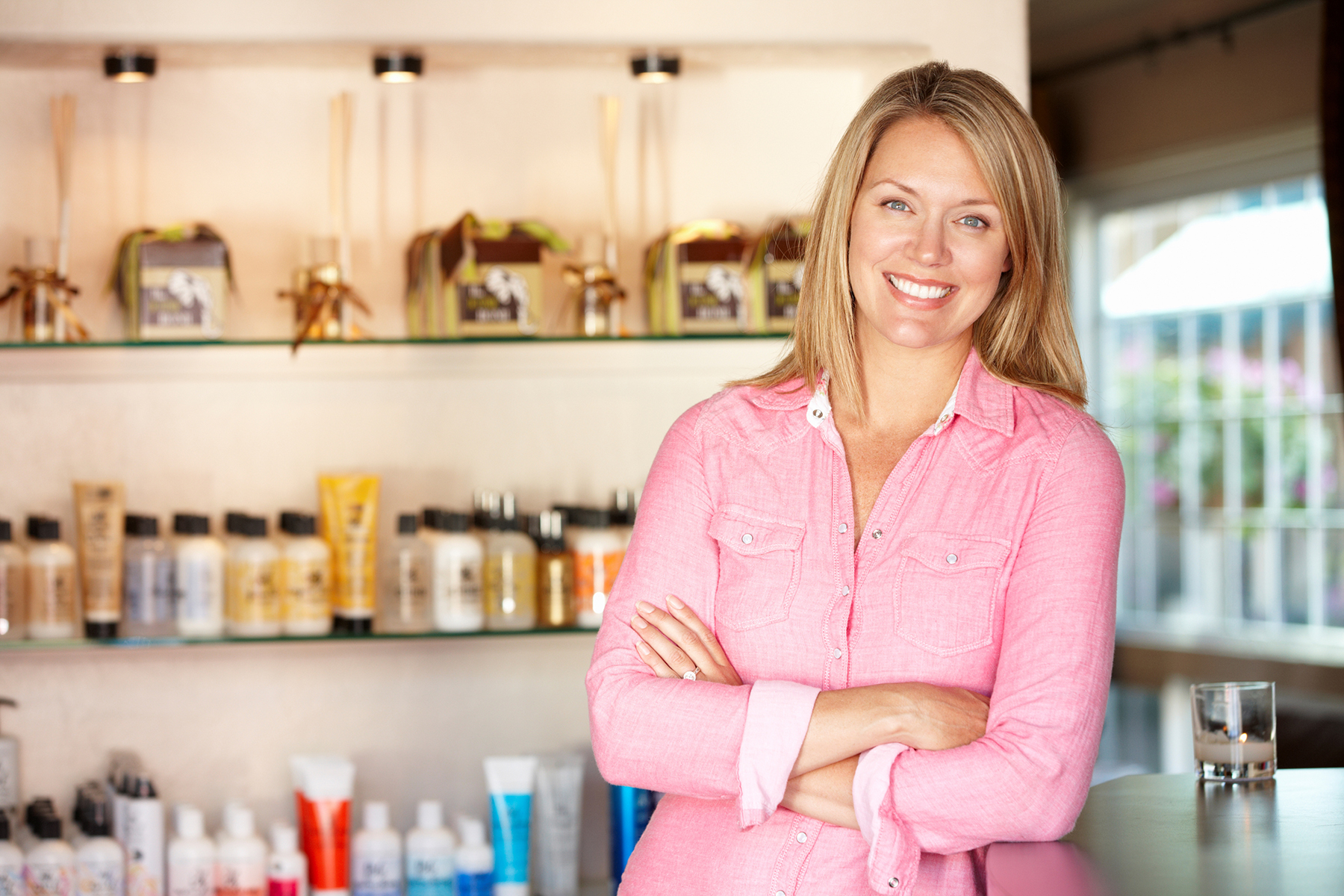 Improving Women's Access to Business Financing
Project Objectives:
To increase knowledge and understanding of the various barriers women entrepreneurs face in accessing business financing and to identify gaps, strategies and solutions that could specifically overcome these obstacles.
To provide financial institutions and other agencies with resources and practical tools that would help reduce identified barriers, leading to improved equity in accessing business financing for women entrepreneurs and increasing sustainable opportunities and long-term economic prosperity for women.
In the final phase of the project (Winter 2017), all other CBDCs and financial lending institutions in New Brunswick will receive the new set of tools and resources (which will be completely optional to everyone).
The Restigouche CBDC is proud to present this package of tools and resources, developed for people who work as BUSINESS LOAN AGENTS within financial lending institutions.
These tools and resources were developed to provide Business Loan Agents with opportunities to increase their understanding and awareness regarding access to business financing for women entrepreneurs, and to provide practical tips and strategies to address identified challenges.
Research suggests that female entrepreneurs face more barriers* to accessing financing compared to their male counterparts. At the same time, women are increasingly becoming business owners.
The strategies contained within the tools in this package create a "win‑win" situation for lending institutions and their business clients.
What partners had to say about the tools (Video)
Tool #2 - Understanding Stereotypes
Tool #4 - Rethinking Communication
Tool #5A - Women in Business and Maternity
Tool #5B - Women in Business and Maternity (Tips and suggestions handout)
Webinar - December 14th, 2017 (video)