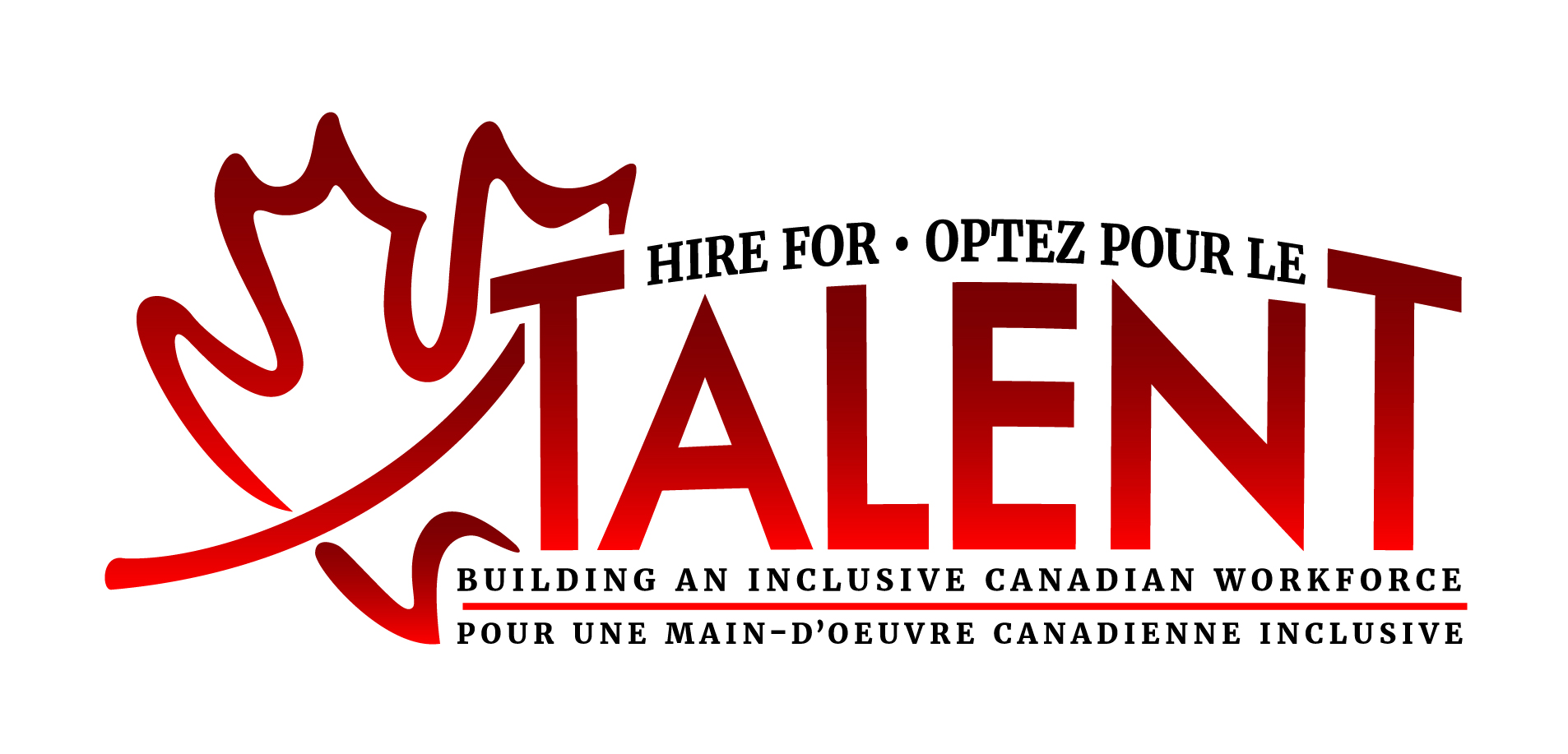 Hire For Talent: Building an inclusive canadian workforce
CBDC Restigouche's National Disabilities Project is a three-year pan-Canadian employer awareness campaign. The project is designed to promote the skills of people who have disabilities, as well as the benefits that this part of the population brings to the work force. It is funded though financial support from Employment and Social Development Canada under the Opportunities Fund for Persons with Disabilities initiative.
The project will have two groups, a National Advisory Committee and a National Working Group; their members will represent different disability advocates, agencies and organizations from all regions in Canada. After conducting extensive research the CBDC project team will work with these groups to develop and implement tools to help employers not only become more aware of the benefits of an inclusive workplace but also to assist them in the hiring of persons with disabilities. Once completed these tools will be distributed and promoted across Canada through the CFDC Network, by partnering agencies and organizations, and at National, Provincial and regional events.