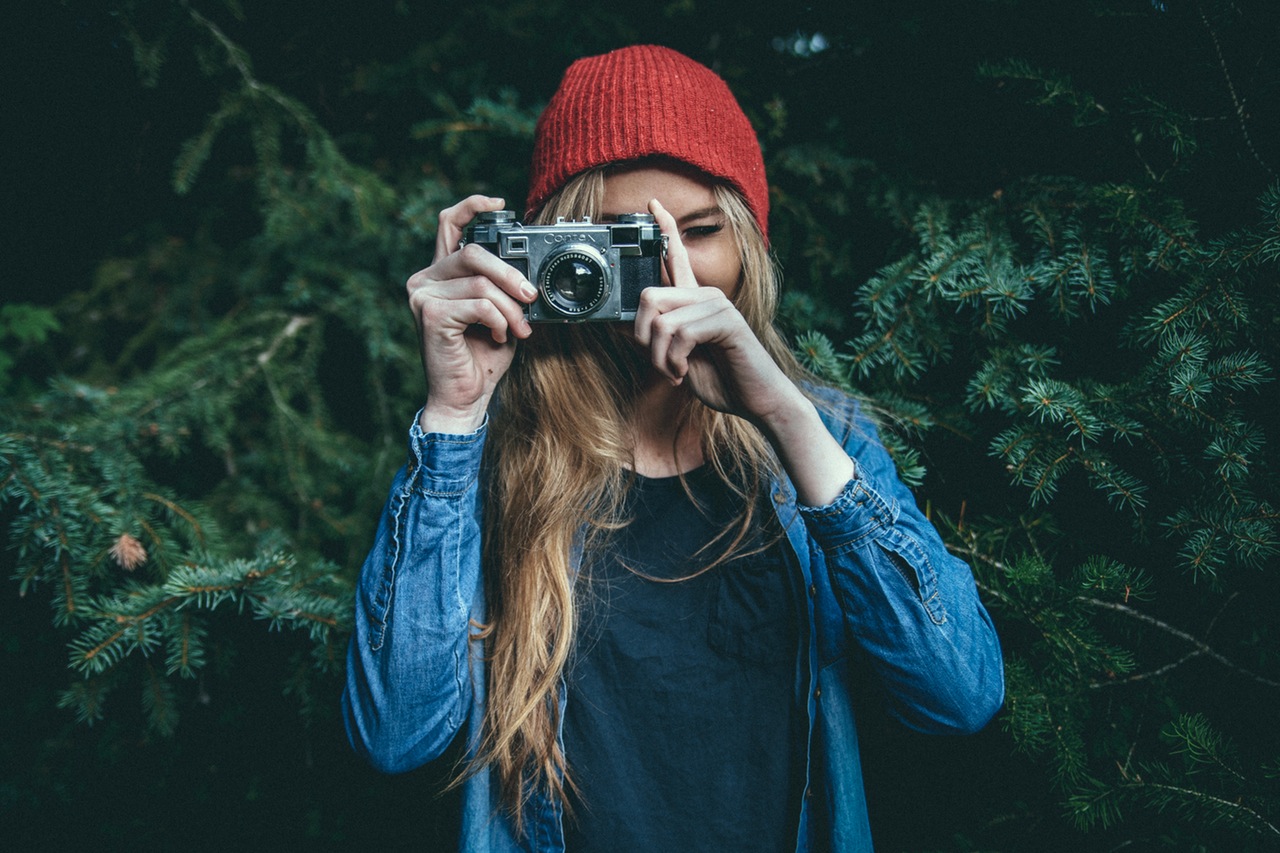 Business Loans for Young Entrepreneurs in Atlantic Canada
Young entrepreneurs aged 18-34 know all too well that getting a loan to start a new business can be challenging at the best of times. You may have exciting and innovative ideas that have real economic value, but you still face serious hurdles to getting the loan you need to make your ideas come to life. That's where we at the Community Business Development Corporation (CBDC) Youth Loan Program come in.
CBDC YOUTH LOAN PRIMARY OBJECTIVES:
Offer young entrepreneurs (18-34) access to the capital they need for business startup, expansion or modernization;
Create and maintain employment in Atlantic Canada.
WE CAN HELP!
The CBDC Youth Loan can help qualified applicants get financial help. It's available as a repayable loan with competitive interest rates and repayment terms. Financial options may include: demand and term loans, equity investments or loan guarantees. We can also help young entrepreneurs cover the cost of business management and other training to make sure that your business venture gets off on the right track.
DO YOU QUALIFY?
As with all our of loan programs, the CBDC has certain criteria that must be met for you to qualify for the Youth Loan Program:
Available to Youth Borrowers in rural Atlantic Canada aged 18-34;
Eligible for business startup, modernization or expansion;
Seasonal and year-round businesses qualify;
Loans may be for a variety of business expenses: start-up costs, fixed assets and/or working capital.
Leasehold improvements and franchise purchases are also qualify;
May be used to acquire assets of a previous business, so long as the transaction is at arm's length and the business assets are bought at or below current market value;
Eligible borrowers may be a sole proprietorship, a limited company or a partnership (majority of the care and control must reside with the new entrepreneur);
The intended business operations must not have a negative impact on existing area businesses.
The borrower's business should have a reasonable expectation of economic viability, as well as employment creation and/or maintenance in their community.
*Please note, in certain circumstances, CBDCs can provide financial assistance that exceeds $150,000 per eligible borrower. CBDC programs and services may vary by region.