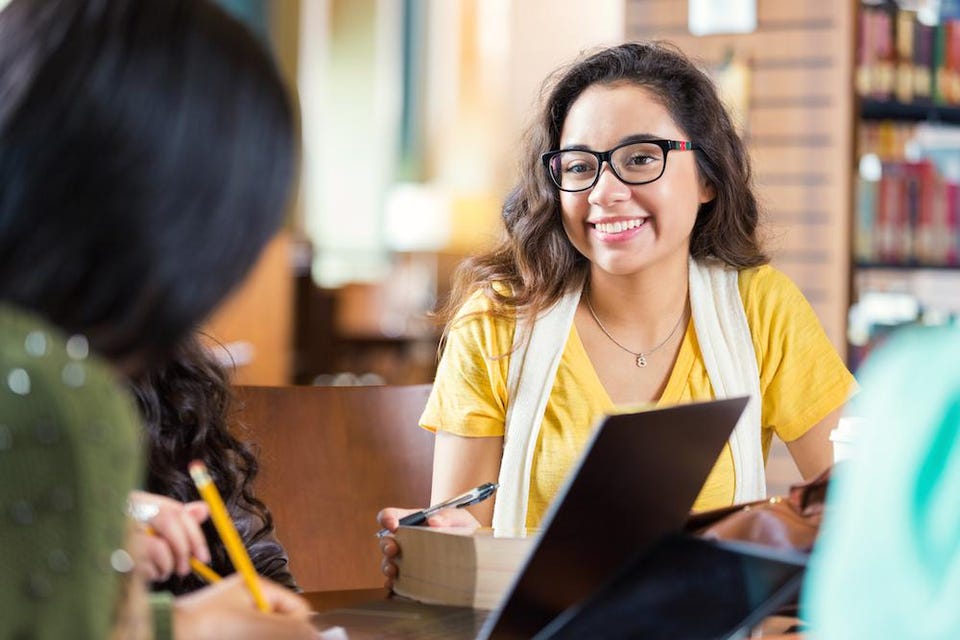 CBDC Western PEI - Young Millionaires Program
The Young Millionaires Program is a summer business and entrepreneurship program for youth aged 8 to 16 years.  The program is designed to assist youth to discover more about the world of business and help them get started in a business of their own. 
Please note this program is only available at CBDC Western PEI.