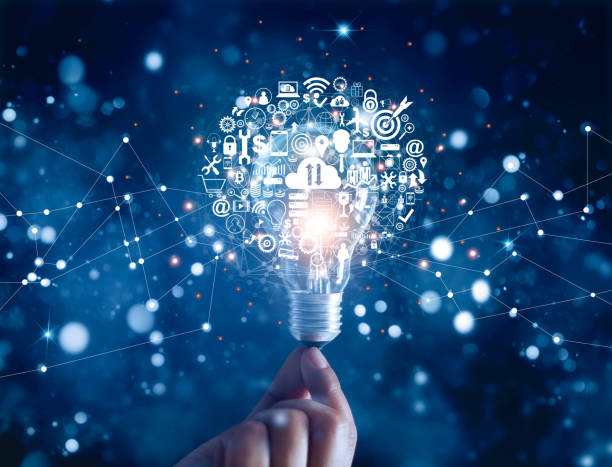 CBDC Western PEI - Innovation Loan
Innovation and Technology Business Loans in Atlantic Canada
Technology changes at a remarkable pace these days. This can have a serious impact on the continued success of business. Being a technological leader is an important part of maintaining a vibrant, growing economy in Atlantic Canada. Do you have an idea for a new product or service or maybe an idea to modify an existing one? To help in the development of our knowledge-based economy and advance the adoption of technologies for business, the Community Business Development Corporation (CBDC) has designed the CBDC Innovation Loan. The loan is designed to encourage business productivity and effectiveness in the communities of rural Atlantic Canada. New technologies may include existing methods that have been adapted or repurposed for commercial applications. The loan could also be used for financing for new products or services and training, as well as financial support.
WHAT'S COVERED BY THE CBDC INNOVATION LOAN?
CBDC offers up to $150,000* per qualified borrower. All loans are repayable and have competitive interest rates and repayment terms. Financial options include term loan and demand loans, loan guarantees or equity investments.
CBDC Innovation Loans may be used for a variety of things: the acquisition of equipment, software, processes or licenses, and other things that are clearly defined as "new" technology that will improve business operations. Expenses for infrastructure changes or installation, as well as maintenance due to implementation and utilization of new technology also qualify. We can also assist with costs for training employees in the application and use of the new technology.
CHANGE CAN BE A GOOD THING!
Change can bring with it great benefits. It can help you develop new products and services and tap into new markets. Adopting new technologies can help you keep up with potential competitors and ensure your company's reputation as a cutting edge business.
DO YOU QUALIFY?
Rural based businesses across Atlantic Canada meeting the following criteria may qualify for CBDC's Innovation Loan:
Available to new and existing entrepreneurs;
Both the business and the borrower must be located in rural areas;
Year-round and seasonal businesses are acceptable.
The business should have a realistic prospects of economic viability. Employment creation and/or maintenance in the community is also a key factor. Applications will also be judged on revenue potential, as well as the Borrower's commitment and dedication to the project.
* Please note: CBDCs may offer financing above the normal $150,000 per applicant, in certain situations.