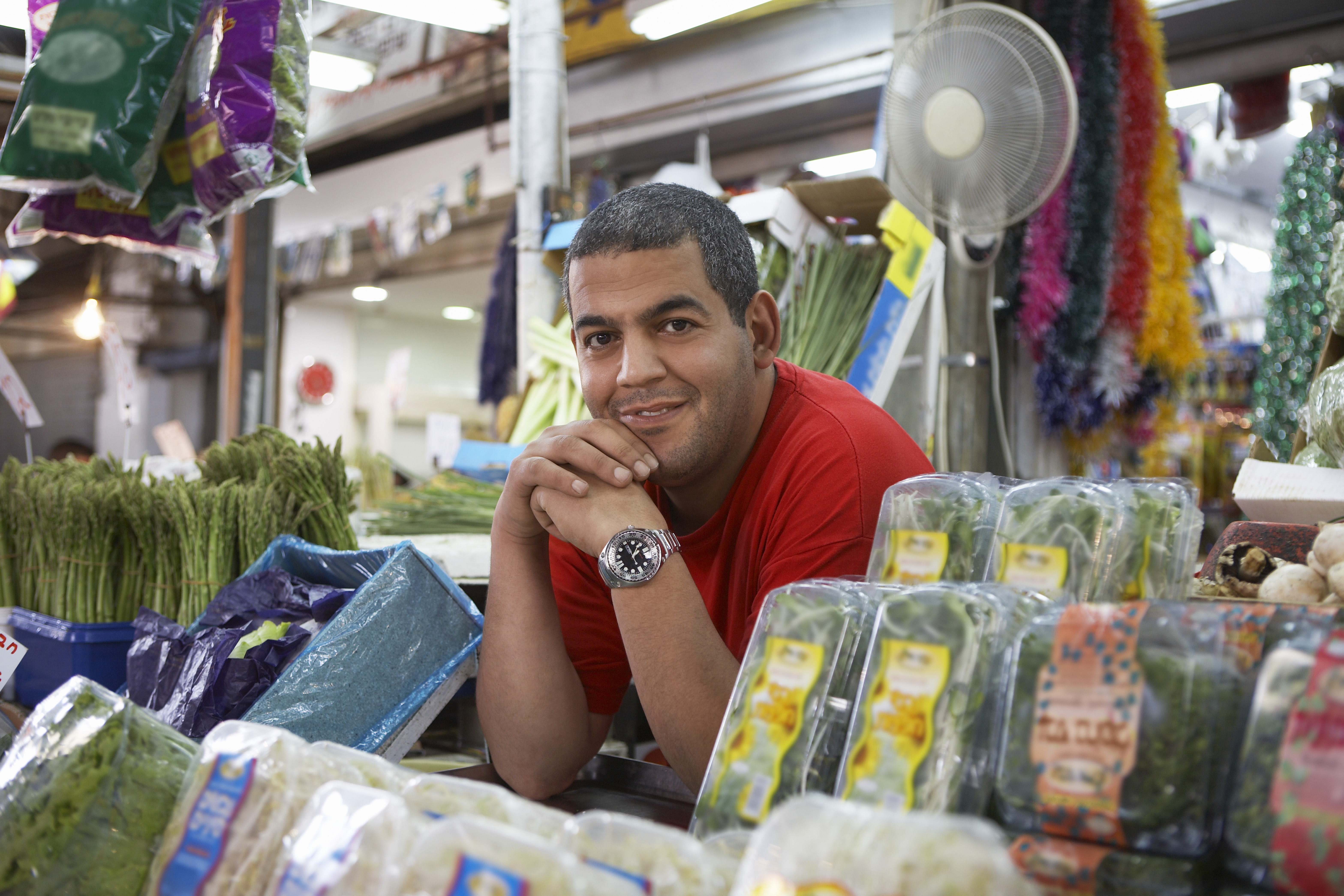 CBDC Self Employment Assistance
Eligible individuals with qualified businesses concepts may receive Self Employment Assistance (SEA). The SEA program assists with planning and starting of a new business or takeover of an existing business. An income grant is provided during the first year. Business counseling is provided in both start-up and operation.
For more information call or drop by our office.
CBDC Central
Serving Central-Exploits Region
10 Pinsent Drive
Grand Falls-Windsor
(709) 489-4496
www.cbdc.ca • mark.whiffen@cbdc.ca
1-888-303-CBDC