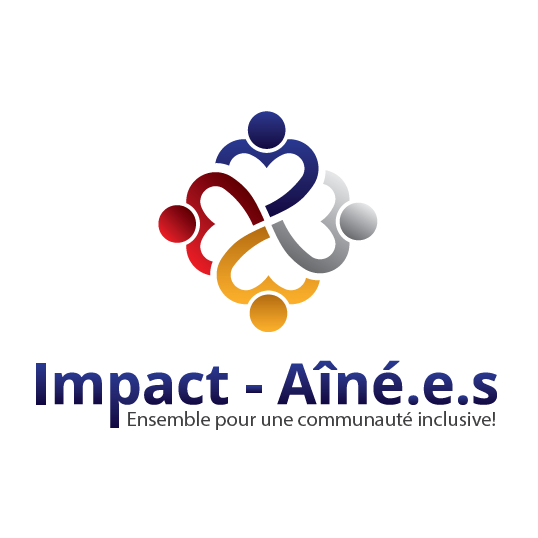 CBDC Restigouche - Impact Aîné.e.s
PROJECT DESCRIPTION
Impact Aîné.e.s is a Collective Impact Project aimed at enhancing the social inclusion of Francophone seniors living in rural areas of Atlantic Canada.
Approach
Collective impact "brings people together, in a structured way, to achieve social change." Collective impact is built on the premise that organizations can be more successful in achieving large-scale social change if they coordinate their efforts across sectors, rather than working in isolation on interventions with similar aims." Therefore, we have defined our Common Agenda in collaboration with the members of our Advisory Committee which includes the project's structure, guiding principles, challenges, an explanation on why it's urgent to act, one common objective and four common priorities.
The CBDC Restigouche is proud to have been appointed as the Collective Impact Project's Backbone Organization. Our role is to implement this major project, and to work in collaboration with champions from different sectors in each of the four Atlantic Provinces to carry out activities aimed at enhancing the social inclusion of seniors in the targeted communities.
This project provides financial support for initiatives that have a positive impact on the lives of seniors and their communities. Fourteen Collaborating Organizations from the four Atlantic provinces are taking part in the Impact-Aîné.e.s project by realizing initiatives that align with the guiding principles and the established Common Agenda.
EXPECTED RESULTS
Strengthen collective capacity to recognize and remove barriers to social inclusion faced by older adults
Increase opportunities for seniors to participate in their community, share their knowledge, skills, and experiences
Increase seniors' autonomy
Expand the use of new digital technologies by seniors.