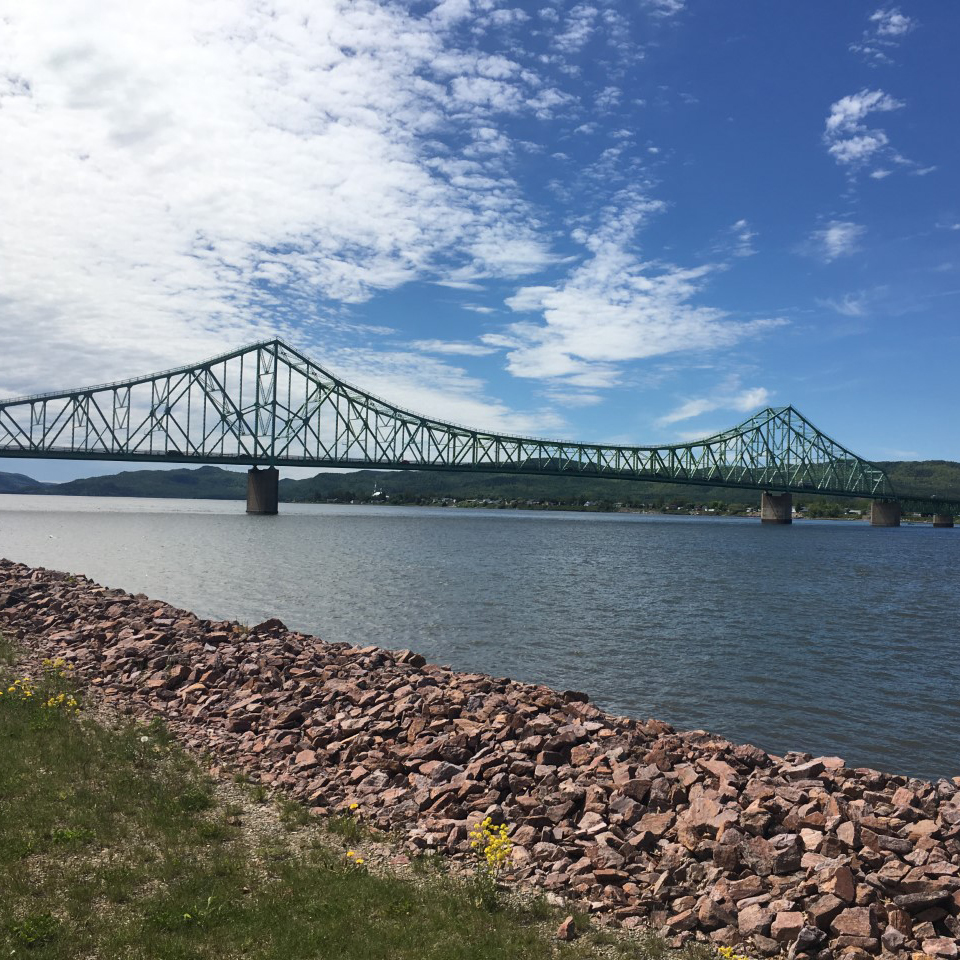 CBDC Restigouche - A feminist response to pandemic recovery
A feminist response to pandemic recovery for small businesses in the Restigouche, N.B., and Avignon, Q.C. regions
These regions are presented with a once-in-a-generation opportunity to reimagine the ways local economies on both sides of the border interact. A post-pandemic economy should be more diverse and inclusive – and as a result, more prosperous for all.
Through this 34-month project, the CBDC Restigouche and project partners will help advance women's recovery from the impacts of the pandemic through systemic change.
Specifically, the project will address systemic barriers to women's participation in the economy by working with the private sector and small businesses in developing resources for employers.
Women in general shoulder much of the unpaid care work associated with the pandemic and hold many low-income and frontline roles. Businesses that are traditionally owned by women (i.e., wellness/ beauty sector) have been severely affected during the past two years.
These gendered realities were exacerbated by the bridge restrictions, leaving many in this region with limited access to services or family/social supports.
Systemic changes
This project focuses on the concept of building resilience through cross-community and cross-border networking and relationship building among local businesses, especially those owned or run by women.
The project aims to ignite systemic change within the private sector and weave resilience into the economic fabric of the region — ensuring women's equal participation in economic life, particularly underrepresented women (low-income, Indigenous, rural, and official language minority communities).
Objectives
Project objectives aim to equip local businesses to rebuild in a way that centrally considers the gendered impacts of the pandemic on the business, its workers, and the broader community.
1. Develop new tools and resources for an inclusive pandemic-recovery in businesses, therefore creating the ability for individual businesses to self-analyze how they can be more inclusive in their practices and how they might safeguard against future pandemics or unforeseen circumstances.
2. Increase networks and collaboration, by working with business owners, the private sector, and other sectors across this region, to accelerate systemic change to improve women's economic security and prosperity post-pandemic.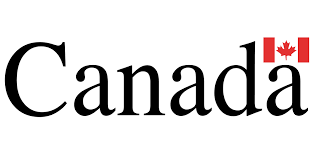 This project has been funded through Women and Gender Equality Canada's Women's Program.