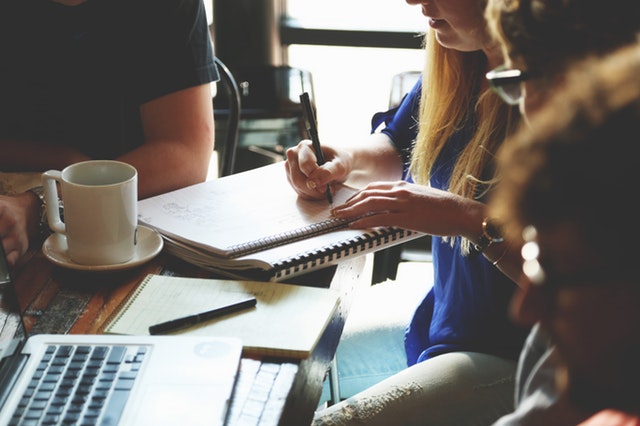 Business Valuation and Succession Planning
CBDCs in Newfoundland and Labrador have a pilot business valuation program available for commercial businesses. Professional valuators will be engaged directly by CBDCs and small businesses in rural communities to estimate the economic value of an owner's interest in a business. These valuations can be used to help businesses determine the sale price of an existing business. Succession planning and the successful transfer of businesses is an integral part of community development. CBDCs strive to ensure that existing businesses can be prepared for the transition, and potential business owners are aware of new opportunities.
Here's How We Can Assist You
Contribute 75% of eligible costs to a maximum of $7,500 to conduct business valuations
Showcase the business opportunity in provincial, national, and potentially international markets, seeking interested buyers
Who Can Apply?
Small businesses operating in a CBDC governed region, that are actively preparing to transfer ownership of the business
Businesses in good standing with CRA, ACOA and Government of NL
Program Requirements
Application fee of 3%, to a maximum of $300
Work with a qualified consultant
Agree to share the opportunity on businessatlantic.ca
Need More Information?
CBDC personnel are always ready, willing, and eager to help business owners do what they do best, which is successfully run a thriving company.