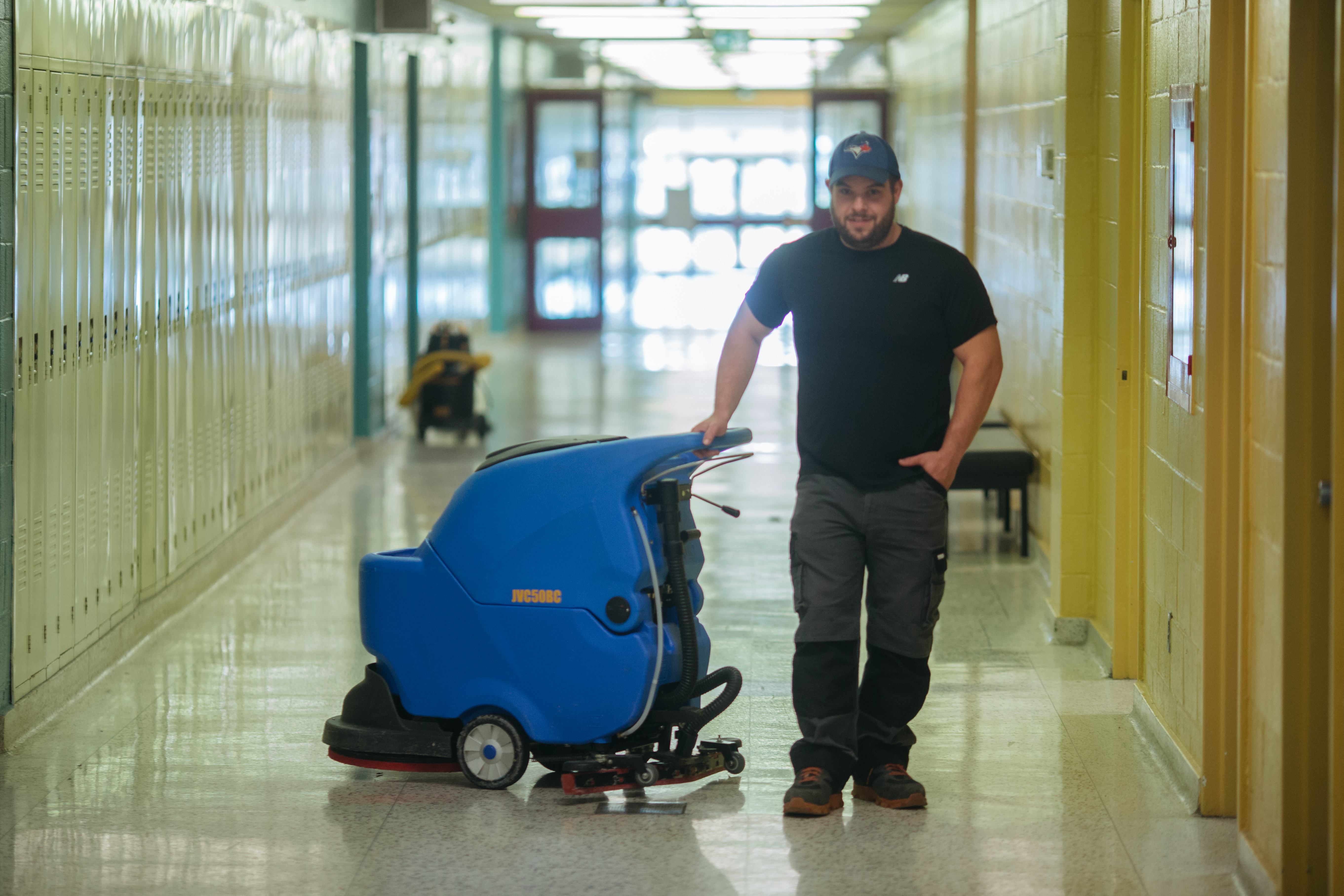 Youth Business Award of Distinction for 2019: Extreme Clean-Shawn Strowbridge
Shawn Strowbridge – Extreme Clean
Shawn first approached CBDC inquiring about a business start-up. He knew he wanted to be an Entrepreneur however uncertain as to what business he should pursue. In March 2017 he finalized his idea and commenced plans for a commercial cleaning business.
CBDC supported Shawn with his idea, and in May 2017 he opened his home-based business with one employee and one contract, however the price tag on this contract was huge!! As he gained experience with the bidding process, he swept forward and hasn't looked back.
In December 2018, Shawn decided it was time to expand and house this business at its own premises. With CBDC's financial support and Shawn's determination, his business now has its own property located in Bay Roberts. He currently has 17 employees on staff with 12 extensive contracts. This is significant growth in such a short time.
We are excited to be working with Shawn as he continues to grow his business and broaden his entrepreneurial adventures. CBDC Trinity Conception was pleased to present its Youth Business Award of Distinction for 2019 to Shawn Strowbridge of Extreme Clean.