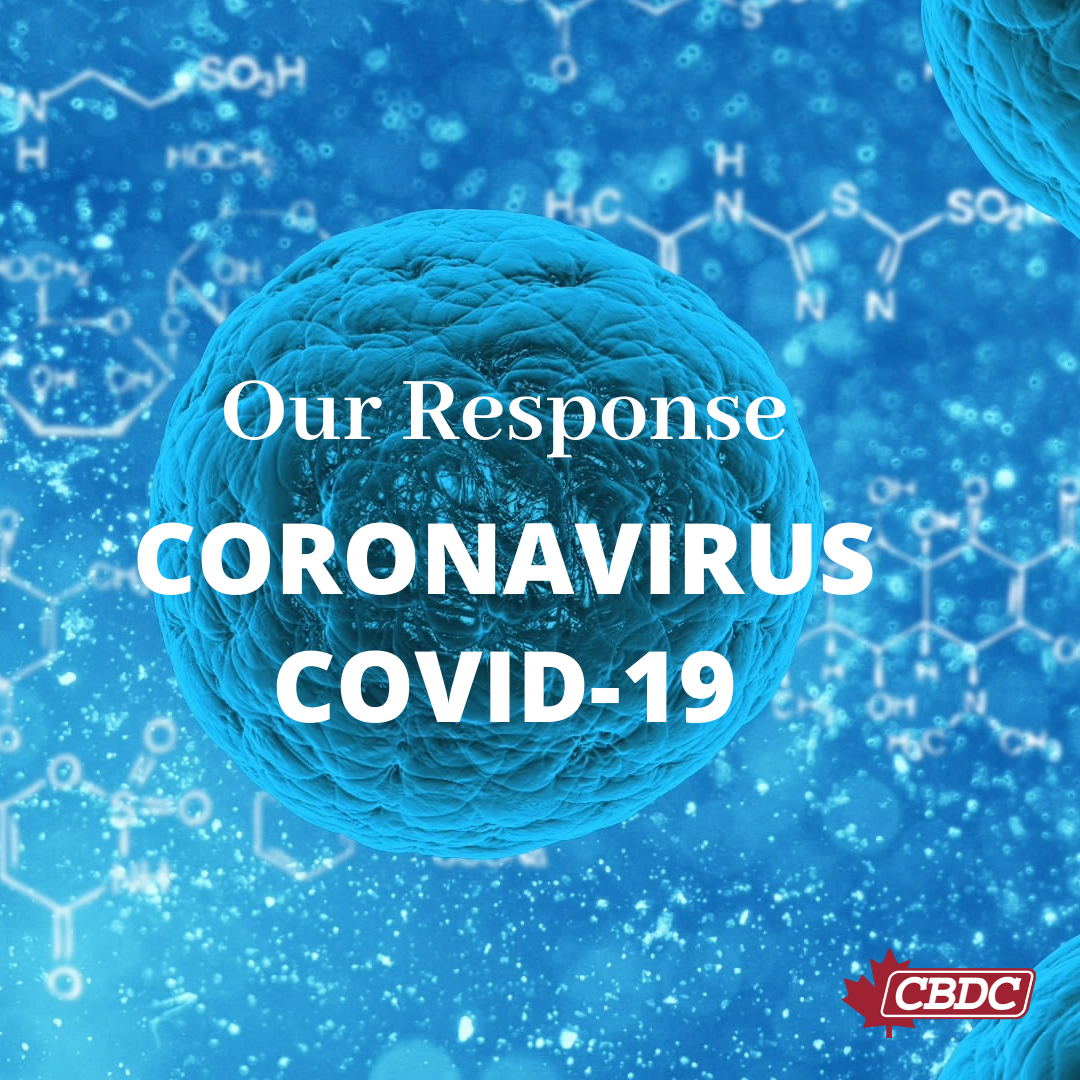 The CBDCs in Atlantic Canada are dedicating in excess of $5 million in direct financial relief to the small business clients we serve to support the fight against COVID-19.
In these unusual circumstances, CBDCs in Atlantic Canada – your community-based, grassroots not-for-profit organizations – have decided to absorb some of the financial hardship that our business loan clients are experiencing. To do this, we are not just delaying payments, but eliminating the interest on loans for three months. The volunteer, business-minded people who make up the Board of Directors have chosen to take this unusual and unique action because they understand our communities and just how difficult this situation is.
Our mission as Community Business Development Corporation is to help rural Atlantic Canadian businesses succeed. Being a business owner can be challenging in the best of times and we are not in the best of times.