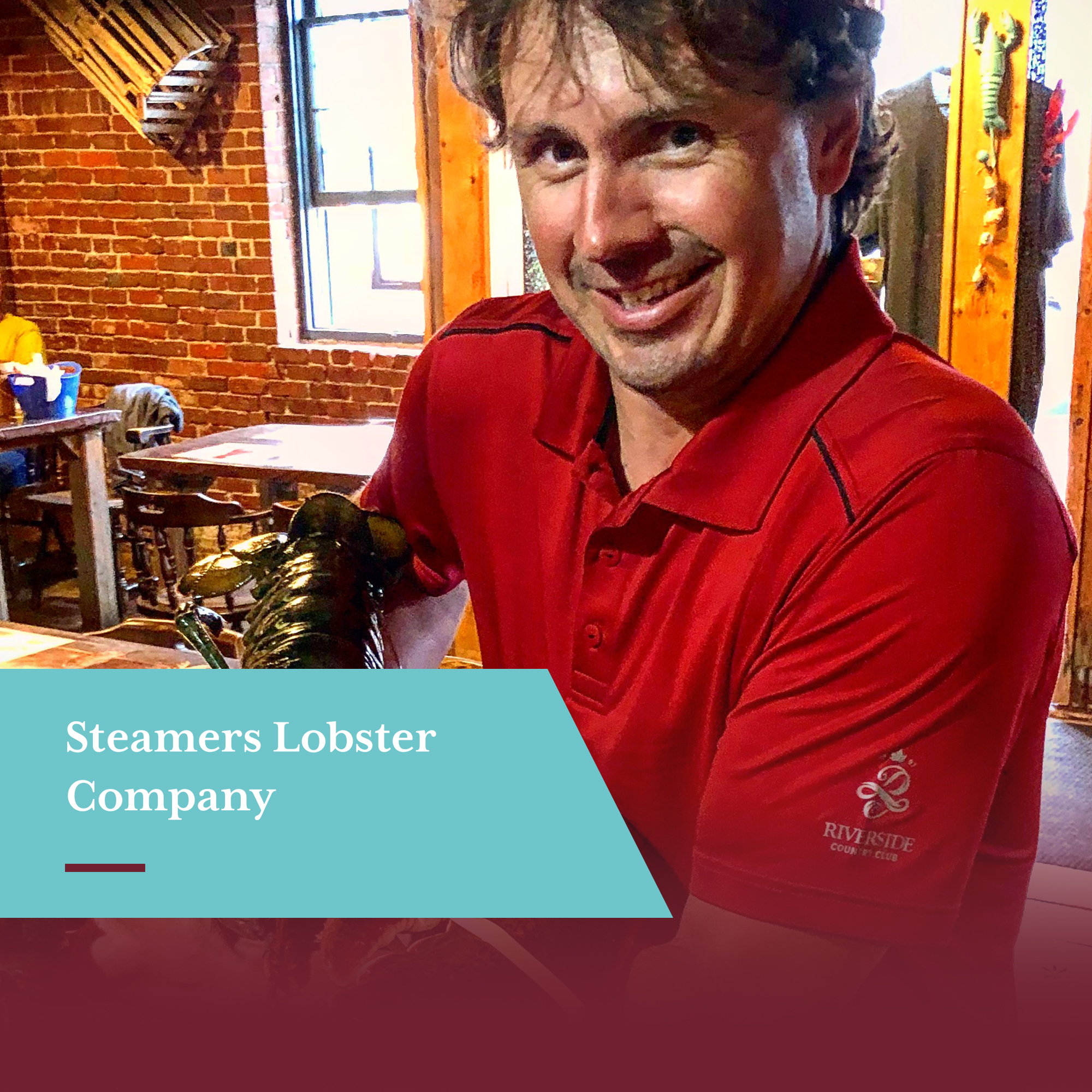 Dry-docked For Now, But Ready to Sail at a Moment's Notice
What happens when you combine freshly prepared satisfying seafood with rib-tickling comedic dinner theatre? One "whale" of a great time (or should be say one lobster of a time)… or at least that's what the owner, Roy Billingsley of Steamers Lobster Company and the Water Street Dinner Theatre has been told on hundreds of occasions. Yet, what happens when your business which is supported mainly during an active tourist season gets flattened when a pandemic hits? That's when tough decisions need to be made on how you operate your company, especially if it's a seasonal operation.
"We estimate that tourism accounts for approximately 90% of our revenue at Steamers Lobster Company. Unfortunately, with cruise ships suspended from the port of Saint John and our provincial borders being closed to the lucrative tourist trade, we anticipate that if we were to open, we'd make less than 10% of a typical season of operation. So it's definitely not been business as usual," states Roy. "As it is, our Water Street Dinner Theatre, which has a seating capacity of 110, could be cut back to 50 patrons, but the profit margins would be severely cut in half – not something we're entertaining at this point."
Keeping their business in a state of readiness to open is one of the main reasons why Roy contacted his local CBDC to see if there was any assistance they could offer to help tide his business over until the province opens up again. "Once we heard they were instituting a new Government of New Brunswick Small Business Emergency Working Capital Program, we immediately called the CBDC and applied for the loan. This has allowed myself and my management team to develop a viable operational plan so we can be able to reopen as quickly as possible when restrictions are lifted allowing for tourism activity. I can guarantee you that we'll also be following the new WorkSafeNB guidelines that have been implemented by the Government of New Brunswick to ensure the safety and comfort of our patrons. We really can't wait until we're able to offer our delicious dishes complete with a couple of hours of laughter during one of our dinner theatre performances to everyone once again. After all, during this stressful time, everyone could use a laugh or two!" says Roy.
The old adage that "Laughter is the best medicine" is just in a temporary holding pattern right now at the Steamers Lobster Company and the Water Street Dinner Theatre.
©Marlene Oulton 2020