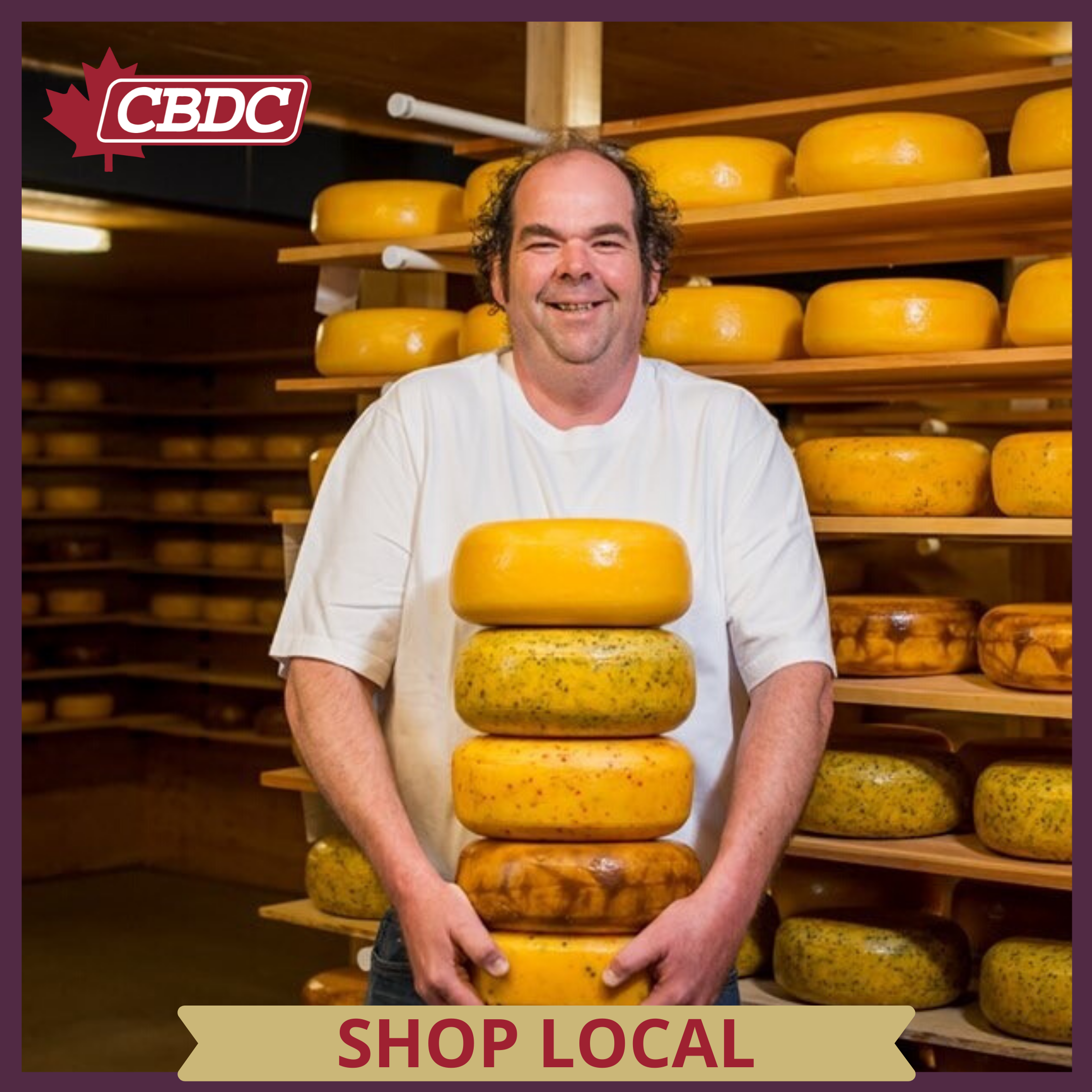 #ShopLocal Tuesday - Glasgow Glen Farm
As CBDCs we're proud to help small businesses grow and thrive and we're even prouder when we can share the amazing businesses in our region. This #ShopLocal Tuesday we're showcasing:
Glasgow Glen Farm
Glasgow Glen Farm, located in beautiful New Glasgow produces Cheeselady's Artisan Gouda Cheese along with fresh bread, treats and Gouda laden pizzas from their wood-fired oven!
Cheese maker and Chef Jeff McCourt (pictured).
Facebook : @GlasgowGlenFarm
Instagram : @glasgowglenfarm