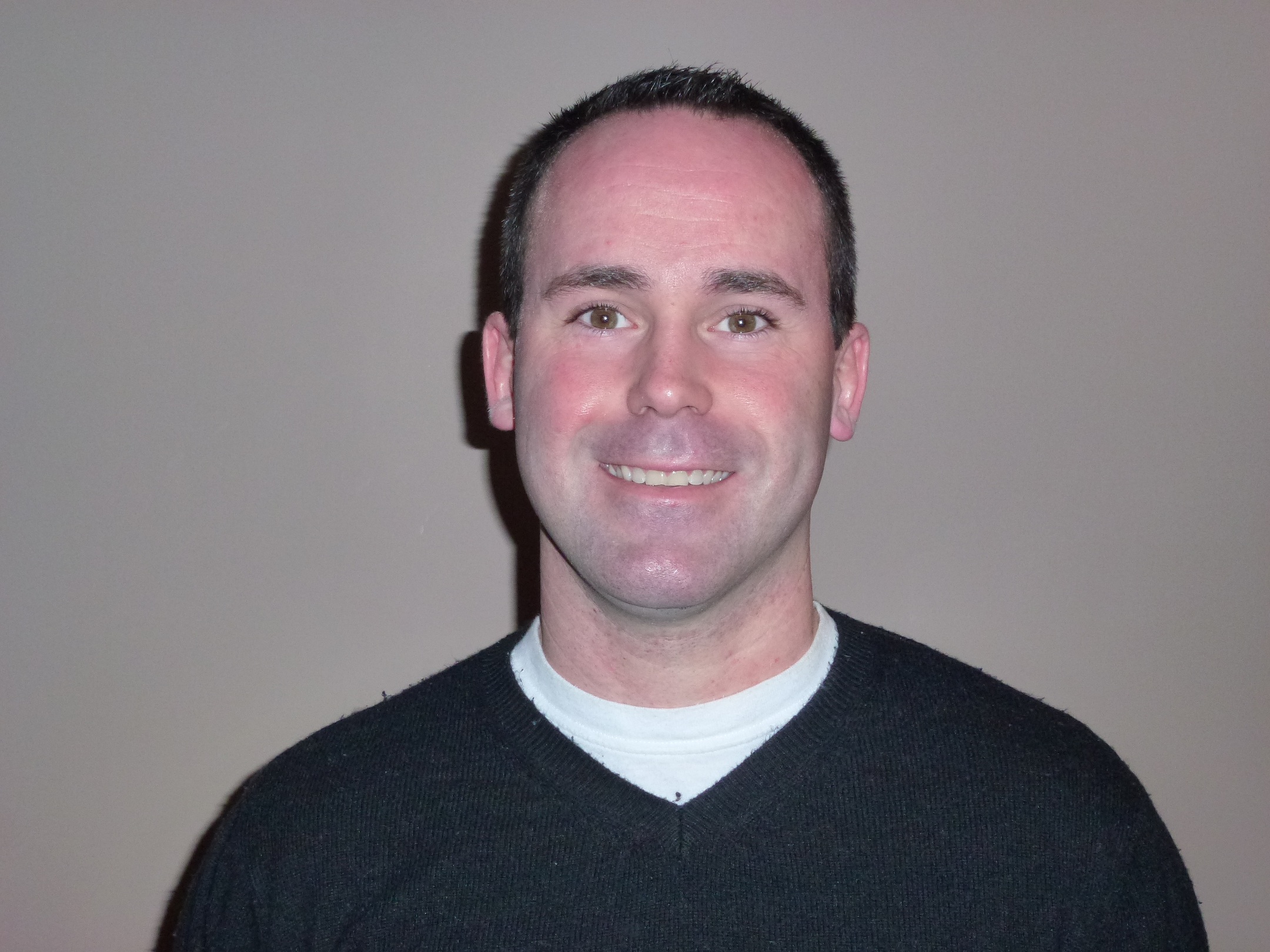 Resource Innovations Inc.
Resource Innovations Inc.
61 Riverside Drive, Suite 101
PO Box 121
Corner Brook, NL A2H 6C7
Resource Innovations Inc. is a forest and environmental management company that specializes in forest resources inventory and ecological land classification; mapping and geographic information systems; and natural resource management. Since opening in 2007, Resource Innovations has focused on promoting healthy ecosystems, sustainable resource development and environmental stewardship.
With their unique approach to solving environmental problems, Resource Innovations has worked a variety of clients throughout Newfoundland and Labrador and Canada and continually searches for new ways to challenge existing processes while working with – instead of against – the competition.
A CBDC Humber client, Anderson appreciated the customer service he encountered. "I received great service from my CBDC representative. CBDC was willing to work with me and made the effort to see my vision for the company down the road." 
"I would recommend that each and every person looking to avail of services through CBDC should have a unique value proposition. Really think about how you are different and how you plan to offer your products or services in a way that sets you apart from your competition. By being different you can interest CBDC and other lenders and make them interested in you and your company. CBDC was very willing to work with me once they saw that I had a vision for the company, and the work ethic to go and get what I wanted."
In addition to expanding his company into new regions of Canada and into international markets, President/CEO Adam Anderson is also growing local employment. "The most rewarding part about my work is definitely being able to provide opportunities for young professionals in NL. We are essentially reversing the trend of people leaving the island to find work. Seeing people start out with the company, excel in their positions, receive promotions, start families and settle in NL is very satisfying."