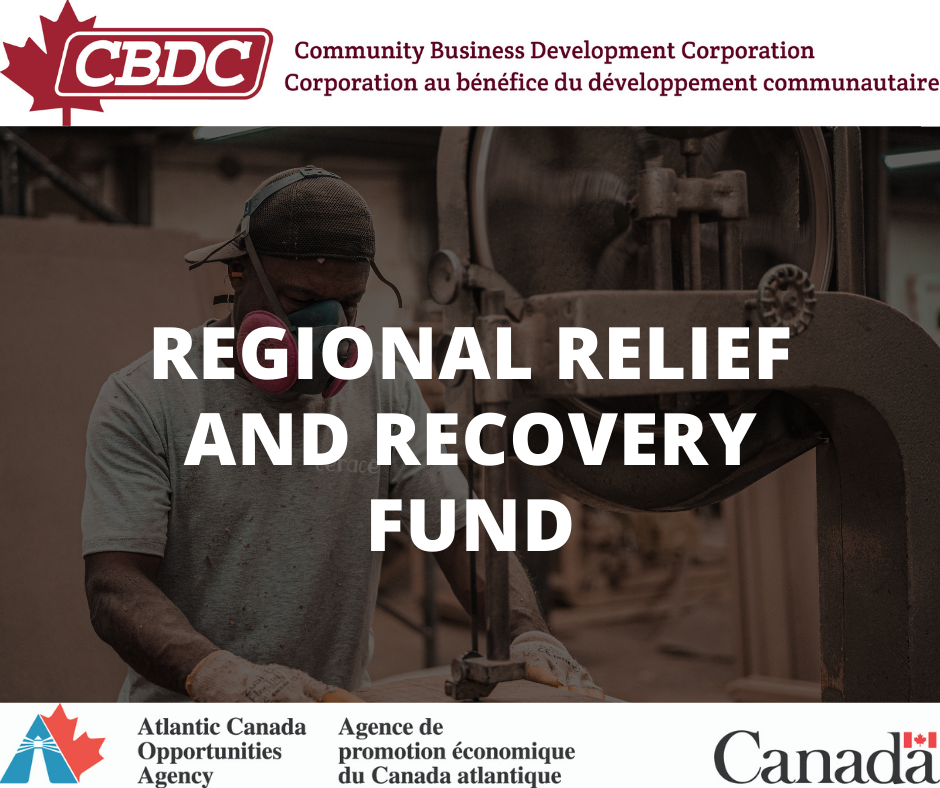 Regional Relief and Recovery Fund Update
The CBDC network is very pleased to see the Government's continued support to the rural small business community with this new funding announcement.
Community Business Development Corporations (CBDCs) were able to assist over 1,100 small business owners when investing the initial $43.3 million provided by the Government for the Regional Relief and Recovery Fund, and we look forward to continuing to support small businesses in need in rural Atlantic Canada.
We will finalize arrangements to distribute this new funding in the coming days, please follow our social media or contact us online at www.cbdc.ca/contact for updates.
#CommunityBusinessDevelopmentCorporations #RegionalReliefRecoveryFund #AtlanticCanadaOpportunitiesAgency