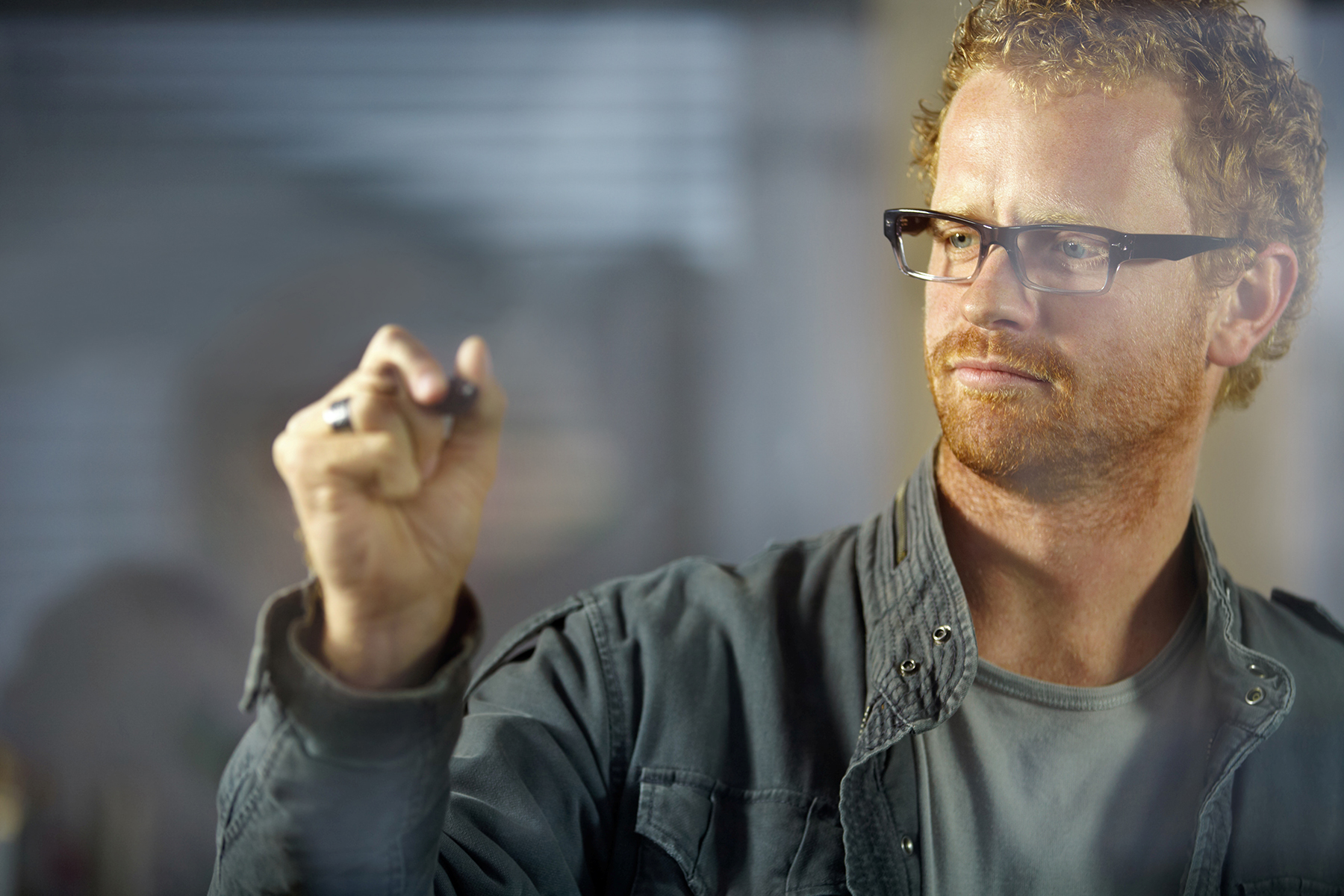 Regional entrepreneurs recognized at Entrepreneurship Gala
Regional entrepreneurs recognized at Entrepreneurship Gala
In the picture (from left to right):
Karen Robinson, Executive Director of CBDC Westmorland Albert;
Frédéric Desclos & Ginette Ahier, owners of Adorable Chocolat in Shediac;
Christian Petitpas, owner of Southeast Welding in Cap-Pelé; and
Mario Cormier, Chairman of the CBDC Westmorland Albert Board of Directors.
Moncton, NB - Community Business Development Corporation (CBDC) Westmorland Albert, in collaboration with the Greater Sackville Chamber of Commerce, the Cap-Pelé/Beaubassin-est Chamber of Commerce, the Greater Shediac Chamber of Commerce and the Albert County Chamber of Commerce, hosted their 2015 Southeast Regional Entrepreneurship Gala last evening (October 21) at the Casino New Brunswick Entertainment Centre, to recognize excellence and the success of regional entrepreneurs in these areas. A new chamber was welcomed into the region namely the Memramcook Chamber of Commerce which will bring an added dimension to future entrepreneurial growth in our area.
Frédéric Desclos and Ginette Ahier, owners of Adorable Chocolat Inc. located in Shediac, received the Southeast Regional Entrepreneur of the Year Award. Adorable Chocolat specializes in gluten free delectable and decadent treats with a difference. "It has always been our intention to somehow combine our love of fine chocolate with our love of caring for the planet we live in," says Ginette Ahier. "By partnering with Forests International.org, we have combined our commitment to reduce our ecological footprint by contributing to global reforestation efforts with our love of good taste creating a win/win combination."
Clients of Adorable Chocolate Inc. can design the gift basket of their favourite items including handcrafted raspberry chocolates, melt-in-your-mouth truffles, and include some of the ever popular Shediac clusters – a true downeast treat made especially for the chocolate lovers in this area. They offer customized gift bags, baskets or boxes of their mouth-watering morsels, perfect for special occasions or for those "just because" gifts.
The Southeast Regional Young Entrepreneur of the year Award was awarded to Christian Petitpas, co-owner of Southeast Welding Ltd. situated in Cap-Pelé.
Southeast Welding Ltd. offers all types of welding, machining, and manufacturing of customized food processing equipment for fish plants, using mostly stainless steel and aluminum. They've also manufactured countertops, fireplace mantles – basically any ironwork custom job can be tailor-made in their shop.
"We've manufactured equipment for companies throughout New Brunswick, Quebec, PEI, and in the US. We've even filled customer orders for clients in Argentina and Thailand as well, so I guess you can say we're definitely a global company. We're proud that all the work is done in our plant in Cap-Pelé and then shipped to wherever our clients request that the finished product is to be installed. With our recent move into our new facility, we're gearing up to be able to take on more complicated orders and service a larger, more international clientele. We're definitely proud of our employees and the products we produce," says Petitpas.
The Greater Sackville Chamber of Commerce presented their Business Recognition Award last evening to a community leader, Kevin Ceretti of Kookie Kutter, who has shown dedication, commitment and positive impact on the community. Also, being presented at the Entrepreneurship Gala was a special Pioneer Award from the Cap-Pelé /Beaubassin-est Chamber of Commerce to Cécile Richard, former owner of Pizza Delight, who was highlighted for her commitment and outstanding contribution to the local community. The Greater Shediac Chamber of Commerce presented their Emerging Business of the Year Award to Adorable Chocolat, owned and operated by Frédéric Desclos and Ginette Ahier. The Albert County Chamber of Commerce presented their Community Leader Award to Lisa Brown of Farmer Brown's, for her outstanding dedication and commitment to the Albert County business community.
 -30-
For more information please contact:
Karen Robinson at 532-8312               
Executive Director                                                  
CBDC Westmorland Albert