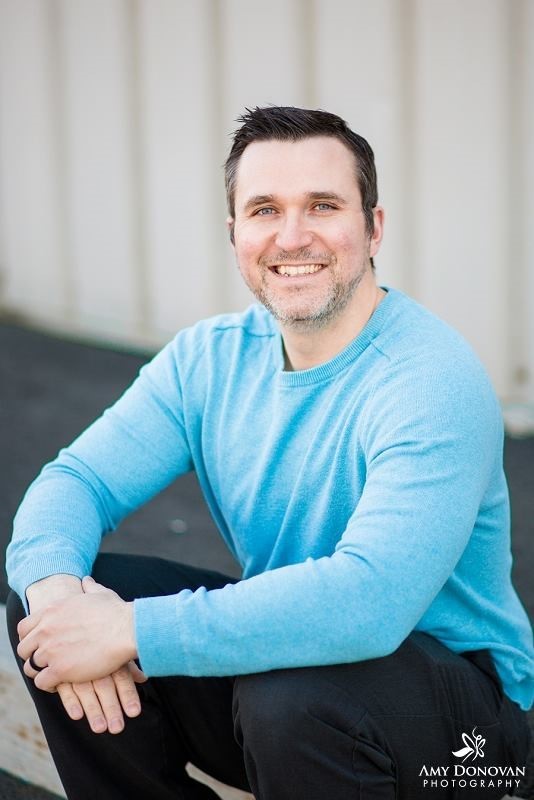 Progressive Physiotherapy
The idea of becoming a physiotherapist first began in high school after experiencing anatomy for the first time.  After completing my degree in Kinesiology from Memorial University in 2005, I started working in a physiotherapy clinic, which further solidified my desire for the profession.
A few years later, I completed a Masters of Physiotherapy Degree from the University of British Columbia and my career was underway.  I've worked for several physiotherapy clinics, seeing hundreds of patients in different fields of the profession; but private practice was the place for me.  My main goal was to start my own private practice physiotherapy clinic from scratch and grow the company using my own skills and philosophies.  In January 2016, CBDC Celtic helped me do just that.
There are a lot of steps and risk involved in starting your own business.  I started my venture by gathering information to help examine the risk, and Gertie at CBDC Celtic was an integral part of the process.  Gertie started the funding procedure and provided plenty of information, including links and tips to help me gather all the information I required.  Soon after, everything was in place and my dream of owning my own company was about to begin, thanks to CBDC Celtic.
Progressive Physiotherapy is located in the Bidgood's North Plaza at 355 Main Road Goulds.  We are a private physiotherapy clinic that treats many common injuries such as whiplash, tendinopathies, arthritic pain and repetitive strain injuries just to mention a few.  Treatment involves many elements including manual therapy, exercise and acupuncture.  We're also open early and late, Monday to Friday.  You can follow us on Facebook and Twitter, or visit us online at progressivephysio.ca.  Contact us today to book your appointment.
Thanks again to CBDC Celtic for your tremendous support.