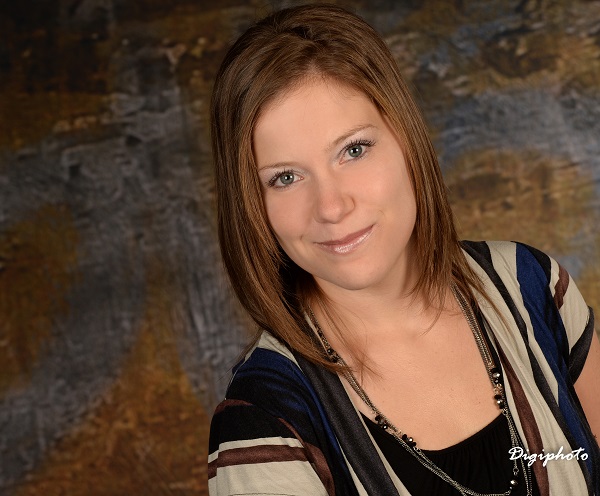 Physiothérapie Nord-Ouest: A Multidisciplinary Team Sharing a Passion for Helping Clients
In December 2011, at the heart of the Madawaska region, Physiothérapie Nord-Ouest was established in Edmundston. Karen Michaud created the company to gain greater freedom through entrepreneurship.
Physiothérapie Nord-Ouest is comprised of a multidisciplinary team to meet a wider variety of her clients' needs. In addition to practicing physiotherapy, she has built a proper rehabilitation clinic where massage therapy, kinesiology and even acupuncture treatments are offered, giving her access to leading edge technology and treatments.
This innovative clinic offers personalized physiotherapy services comprised of evidence-based treatments. This includes electrical stimulation therapy, shock wave therapy, whirlpool and so much more.
The clinic has expanded year after year and they recently moved to their location prominent artery in Edmundston. The new locale allowed them to double their space to 4000 square feet, which includes parking, private treatment rooms and a gym.
Edmundston is an industrial region and much of the population is predisposed to injuries that are traumatic and or repetitive. Every year Worksafe NB treats thousands of claims that require physiotherapy or massage therapy services. The company sets itself apart from the competition by seeing clients who are followed by Worksafe NB, who would otherwise have to go see outside the region to get access to those services.
If this savvy entrepreneur could give advice to aspiring entrepreneurs, she says     "To start a business, you must identify a need. There needs to be a clear need for a business to work, a market study should be completed and you should surround yourself with people who have followed the same path. It's important to learn from others, because experience is worth its weight in gold. To put it simply, don't be afraid to work hard and take risks, because the success that follows is highly rewarding!"
Previously, Karen Michaud won the Young Entrepreneur of the Year 2015 Award by the CBDC Madawaska Inc.