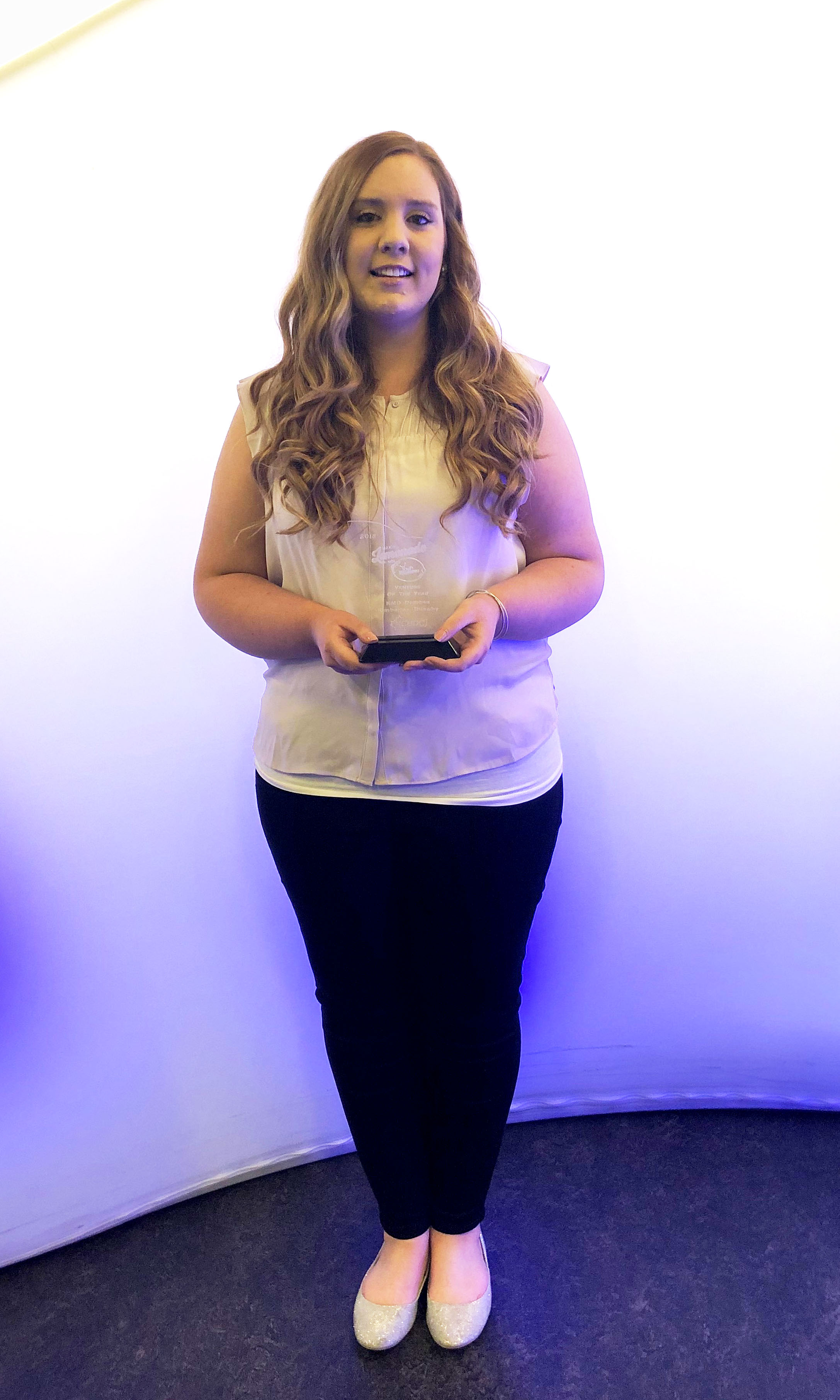 Kimberley Dunphy is the sole owner and operator of KMD DESIGNS located at 193 Water Street in Carbonear, Newfoundland. KMD DESIGN started in 2015 as a home-based business where she first sold her products on Facebook and Instagram.
After posting a viral giveaway that reached people all over the United States, Australia, United Kingdom, and of course Canada, Kimberley decided it was time to create a website for her business. Shortly after the launch of the website her basement became flooded with orders and she was shipping out tons of orders each week all over the world, along with filling local orders for Carbonear and St. John's.
With her business growing steadily, Kimberley decided to quit her full time job and dive into running her company full time.  She started looking for potential rentals and fast forward to July 30th 2017, KMD Designs officially opened its storefront. When Kimberley first opened her doors she solely sold her products; now she sells products from four other women entrepreneurs – three of which are based right here in Newfoundland. You can buy all her items in store and online (she ships worldwide) including; wine glasses, coffee mugs, travel mugs, tumblers, saving jars and makeup brush holders. She will also work with her customers to creates their own custom creation.
Kimberley is a participant in the Youth Ventures program and received the 2018 Venture of the Year Award this past August. She also recently became a client of CBDC Trinity Conception, having accessed a Kick$tart loan and availed of business counselling.  Kimberley contributes the Youth Venture program to helping her achieve her dream of becoming a business owner. "Never in my wildest dream would I have imagined having my very own store it hasn't been the easiest but has definitely been worth it. Thank you Youth Ventures for help making my dream a reality".