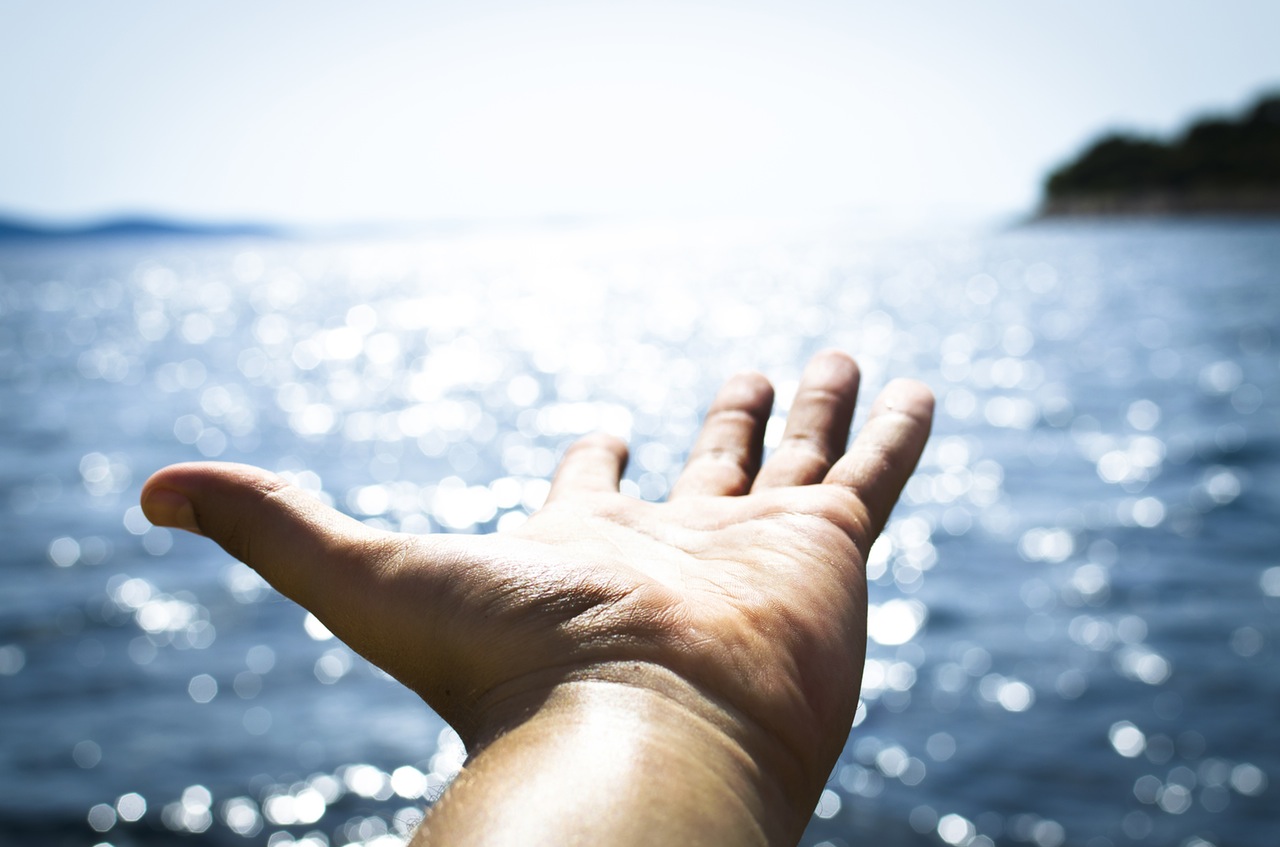 Interested in helping startup entrepreneurs?
Do you believe you can help shape your community? Do you want to be a part of a team that directly impacts the lives of hundreds people each year who want to create a better life for themselves, their families and for future employees? Are you a university or community college student studying business returning to full time studies in the fall of 2017 or a high school student studying business in university of college in the fall of 2017? If so – we want to meet you!
CBDC Southwest is looking for a Summer Administration Student to provide assistance to the staff in our office. 
CBDC Southwest is a non-profit organization that has an amazing culture, focused on serving clients and making a difference. This position may be ideal for someone looking for experience in a profession, which directly makes a difference in our local economy.
Education, Experience & Responsibilities
To be successful, you must be professional, a straightforward and tactful communicator, display good judgment of people, self-motivated, organized and able to multitask, and have a valid driver's license.
We are looking for someone with:
A minimum of 1 to 2 years experience in an office environment or equivalent,
Experience using MS Excel, MS PowerPoint, MS Windows, MS Word, and MS Office.
Responsibilities include but are not limited to greeting people and directing them to staff within our office, answering telephones and relaying telephone calls and messages, typing and proof reading documents, correspondence and other documents.
This position is being advertised under the Canada Summer Jobs (CSJ) initiative. To be eligible for this position, you must be between 15 and 30 years of age on the start date of the job. You also must have been a full-time student during the previous academic year and be intending to return to full-time studies in the next academic year. You must also be legally entitled to work according to relevant provincial legislation and regulations.
Further Information & Application
Learn about CBDC at www.cbdc.ca.  If you are a unique individual with that rare blend of common & business sense, solid work ethic, relevant experience and looking to get experience in a profession, which directly makes a difference in our local economy make a difference in your community, contact us no later than June 9th, 2017. We will be looking for your resume and a letter explaining why you feel you are most qualified for this position, quoting CBDC Summer Administration Student 2017. We will follow up with applicants who are selected for an interview with information regarding the next steps in the recruiting process. Contact Heather Hubert for further information at heather.hubert@cbdc.ca
CBDC Southwest -73 Millennium Drive, Hanwell NB – Fax: (506) 454-3833 – www.southwestcbdc.ca