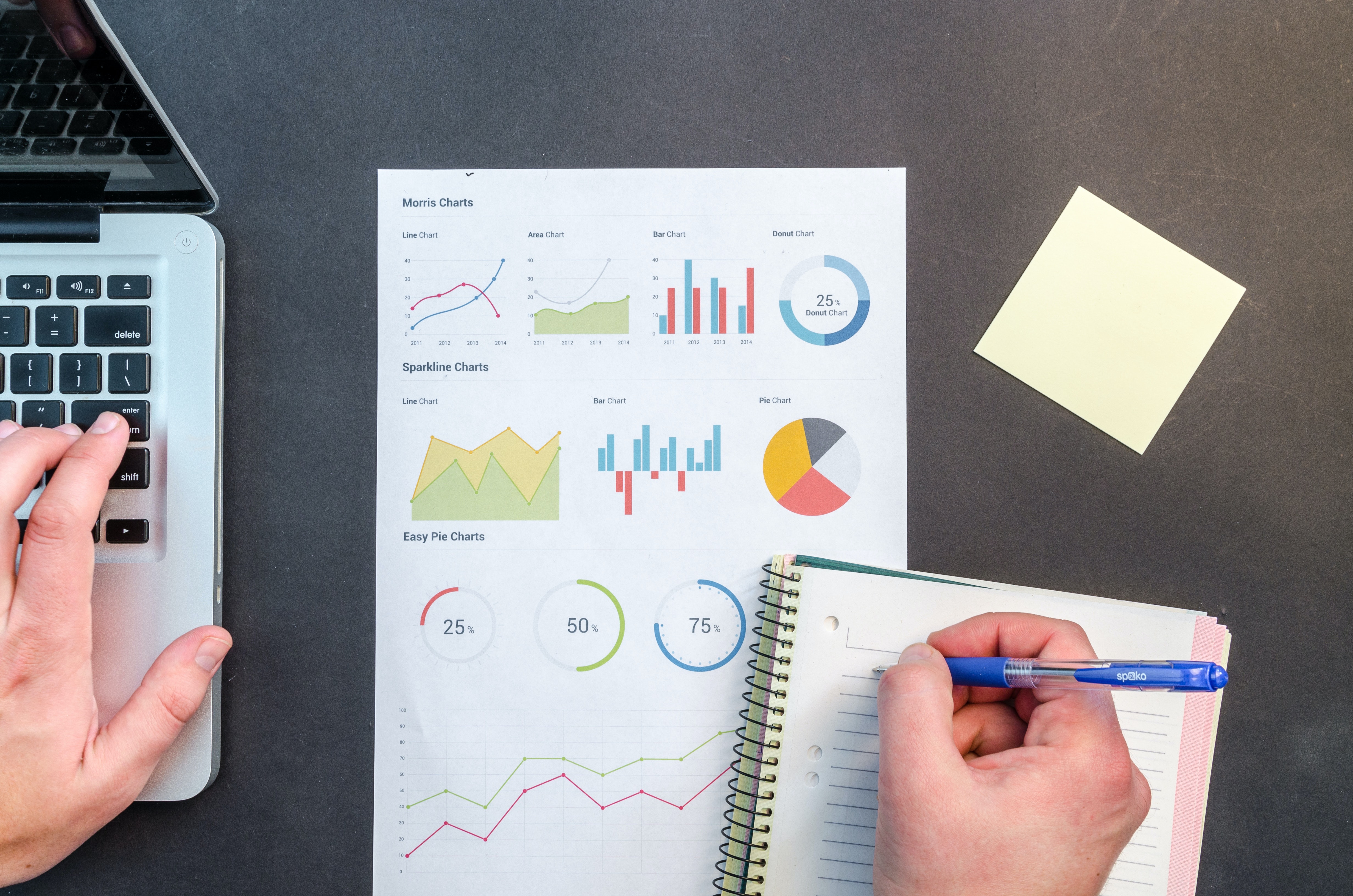 Government of Prince Edward Island Emergency Working Capital Financing
The Government of Prince Edward Island and Community Business Development Corporations (CBDC) on Prince Edward Island understand the difficulties the COVID-19 pandemic has caused businesses in our communities.  As a result, the Government of PEI has made funds available for CBDC to administer an Emergency Working Capital loan program (EWC) to help provide relief for the impacts our communities are encountering as a result of the current disruption to business. 
Small businesses, registered to conduct business within the Province of PEI, located and operating in the Province of PEI, and that have been generating revenue on PEI with a satisfactory credit rating that has not defaulted on any outstanding debt obligation, can apply to receive a working capital loan of up to $100,000 with a fixed interest rate of 4% per annum to be used to assist with fixed operating costs with principal & interest payments deferred for a minimum of 12 months.   
For more information please contact your local CBDC or Finance PEI.