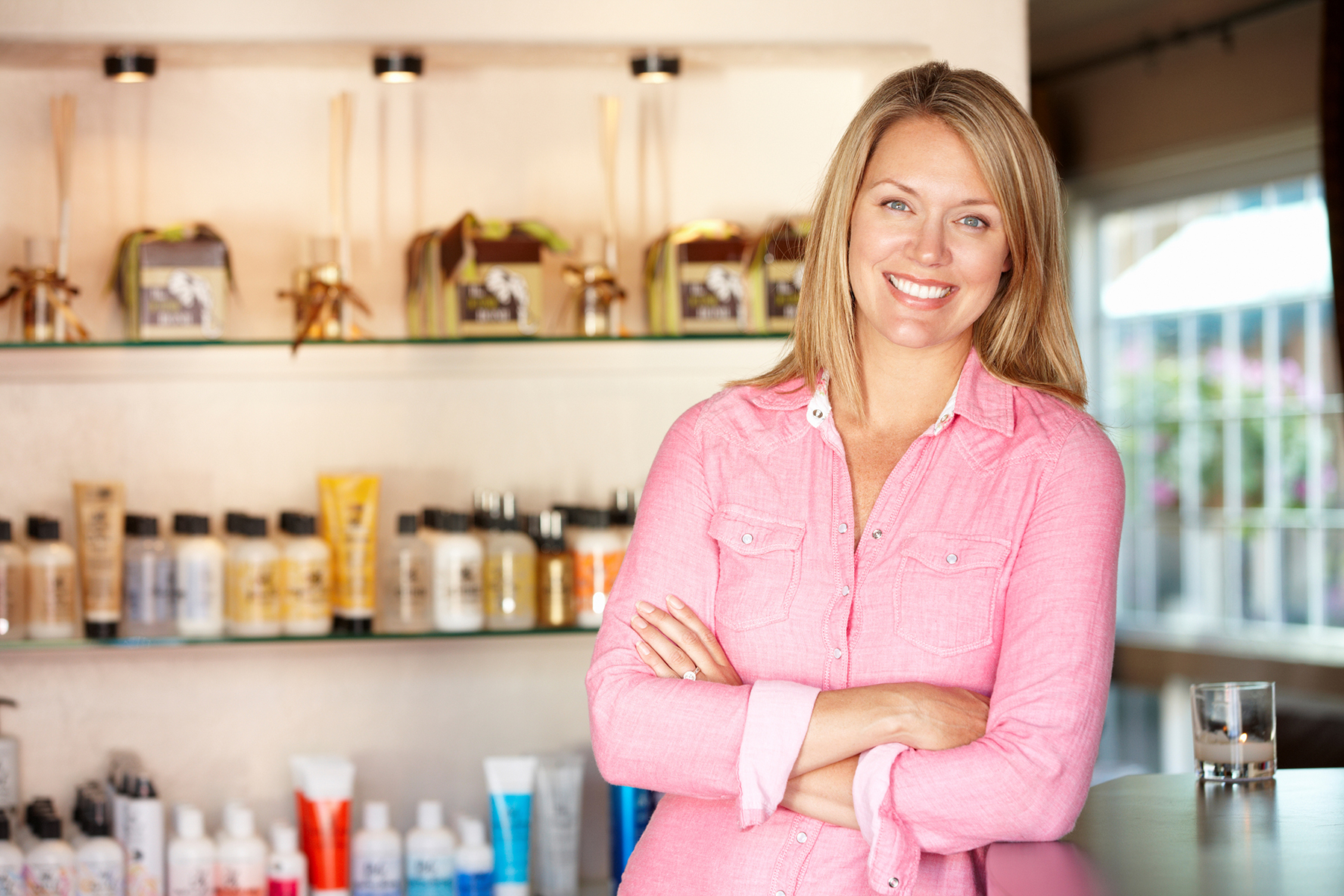 Community Business Development Corporation (CBDC) Southwest to host Celebrating Success Gala
Located in Hanwell, CBDC Southwest, has a long and successful history in assisting with the creation, growth, and retention of small and medium-sized businesses in Carleton, York, Sunbury, and Queens counties.
CBDC Southwest's vision is to stimulate the economic growth, in rural York, Carleton, Sunbury and Queens counties by investing in communities, and partnering with business and government economic development agencies.
"Over 64 Million Dollars has been invested in our rural-based small to medium-sized businesses in CBDC Southwest's 34 years of service to our communities," says Paula Hiltz, chair of CBDC Southwest. "These loans have allowed businesses to be purchased, and expanded, new technology to be integrated, new businesses to open and operations to continue despite hard fiscal times".
"We are very excited to host Celebrating Success. This Gala awards dinner is a way to acknowledge the hard work and dedication of small and medium-sized business owners, who are the heart of our rural communities," says Heather Hubert, Executive Director of CBDC Southwest. "They are the infrastructure that attracts larger businesses to our rural areas, and provide employment and revenue to these local rural economies."
Five entrepreneurs will be recognized at the Celebrating Success gala. We are seeking nominations in the categories of woman entrepreneur, first time entrepreneur, and young entrepreneur. The event will be open to the general public, and anyone interested in nominating an entrepreneur can contact CBDC Southwest Youth Coordinator Kelly Smith at (506) 454-2747 or kelly.smith@cbdc.ca. More information is also available at the CBDC Southwest Facebook page or our website: www.southwestcbdc.ca
Clcik here to download the application package!