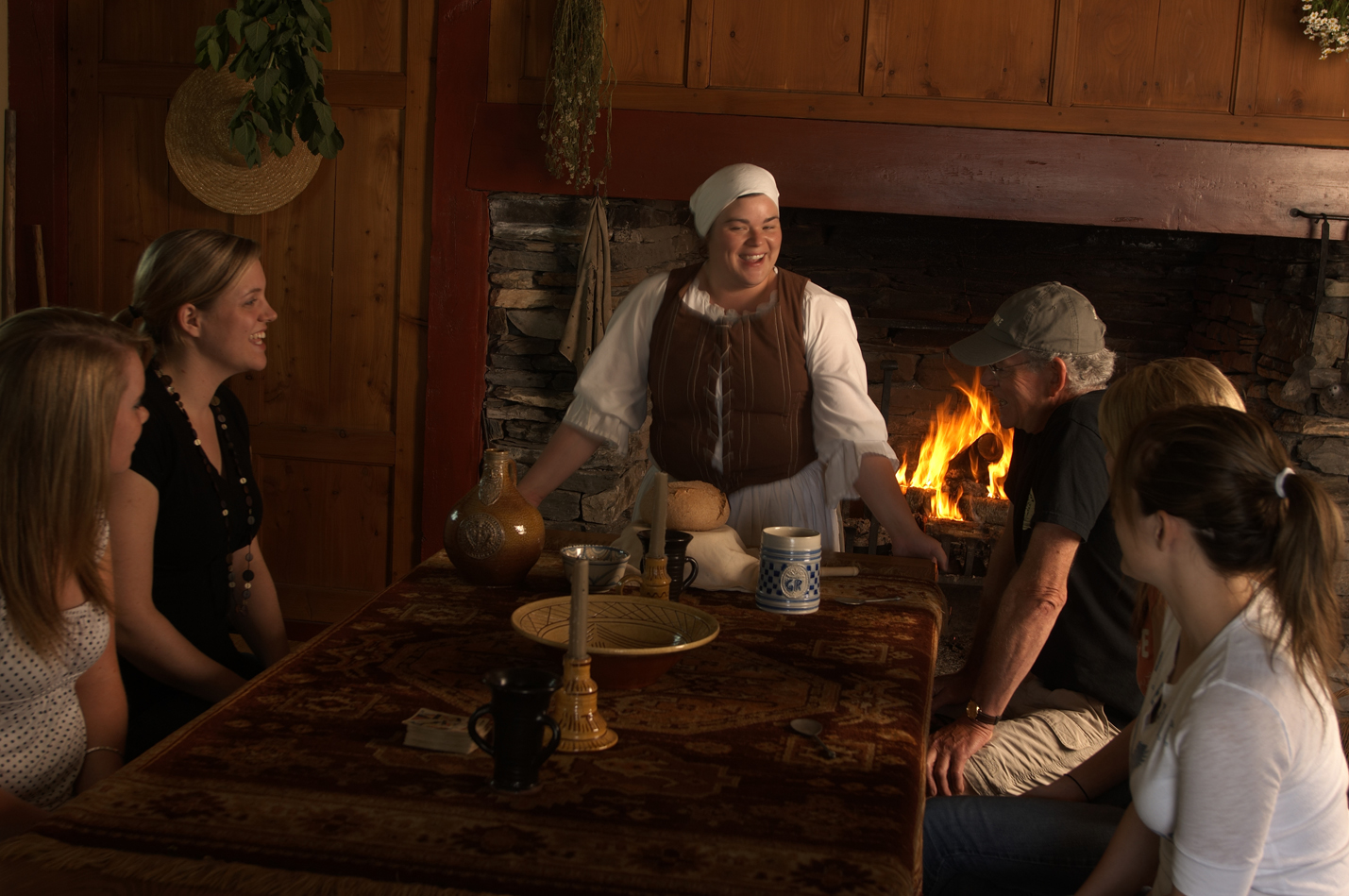 Established in 1621 by Sir George Calvert, the Colony of Avalon is widely recognized as the best preserved early colonial site in North America. To date, archaeology at the Colony has unearthed a portion of Calvert's mansion, the remains of a bakery/brewhouse, cobblestone street, warehouse, forge, well, sea wall, a seaflushed privy and close to two million artifacts. Pretty impressive considering archaeologists have uncovered just over a third of Calvert's original 4 acre site. Work at the Colony is re-writing history & smashing stereotypes. And the best part? No matter what your age or interest, we have plenty of ways you can join in:  
• Roll up your sleeves. Register for our Archaeologist for a Day program. Work alongside our crew as they dig, sift, identify and record the remains of Baltimore's colony. We'll provide the tools and training. All you need is a hankering to get hands on with history.   
• Step Behind the Scenes. Check out our Archaeology Lab. Meet our conservation and collections management staff and get up close with some of the hundreds of artifacts unearthed each week.  
• Quaking puddings and cackling farts! Join us in our recreated 17th century kitchen as we re-discover the tastes and techniques of early colonial cooking.  
• Room to run. Our Baltimore Backpacks (FREE rental with admission) are chock-full of site-specific challenges designed to keep young visitors active and engaged.   
Regular admission includes guided tour and access to the archaeological site, visitor centre, conservation lab, and 17th-century kitchen and gardens. Family and youth admissions include rental of our Baltimore Backpacks. They open 7 days a week, from 10 am to 6 pm. Make sure to visit their website at http://www.colonyofavalon.ca/.