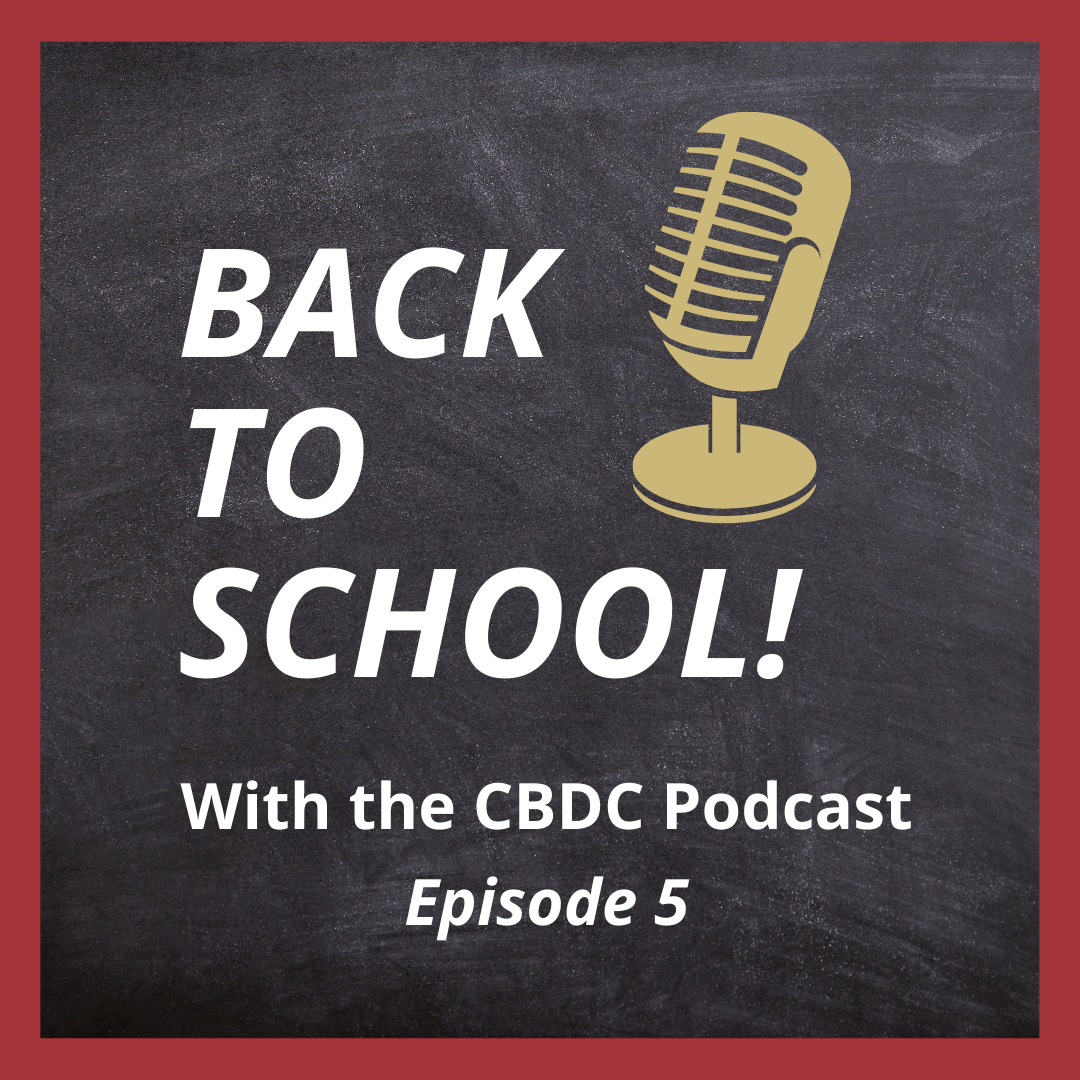 CBDC Podcast Episode 5 - Back to School!
On this Back To School episode of the podcast, we're talking about a few things - what the new school year means for working parents and their time and work commitments, how CBDCs engage with local schools to start young people on the entrepreneurial journey; and how CBDCs support the entrepreneurial journey of business owners of all ages through learning resources, such as classes and webinars, management skills training and our CBDC Learning Library. 
Listen now - https://www.buzzsprout.com/1746075/9242007-cbdc-podcast-episode-5-back-t...