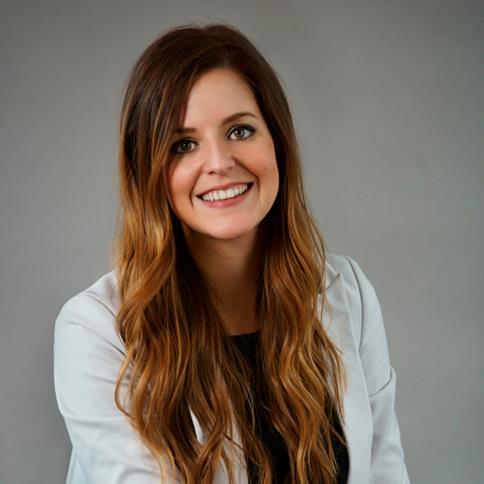 Career Transition Made Easy
Are you totally frazzled and frustrated from your career hunting experience? Feeling stuck in a job that you absolutely detest? Have you sent out so many resumes you're afraid you've used the equivalent to three large trees for paper… with almost zero call backs? If you're experiencing this right now than it's time you paid a visit to Sylvie Desjardins of NxCareer, located at 171 Lutz, Suite 3, in Moncton, NB.
After Sylvie completed her Master's Degree in 2011, she was searching for meaningful employment. Feeling stressed and confused as she did not know how to get the job she wanted, she held multiple positions unrelated to her field of expertise, and felt that she had a lack of purpose as she didn't really have a career plan at that time. She started looking for a career counsellor and found that there weren't many people who were offering specific counselling to prospective employees such as herself. "That's when I decided to take the bull by the horns, so to speak, and founded NxCareer. Without clear direction and purpose, people can waste hours trying to find their next position. It certainly is demoralizing sending out resume after resume and receiving no feedback in return. That's where my experience and expertise come in", said Sylvie.
One of Sylvie's most positive traits that she brings to her business is her desire to keep up with current issues job seekers face and to that end she is a Certified Canadian Counsellor (CCC), a Certified Member of the College of Licensed Therapists of New Brunswick (LCT), and a Certified Member of the Vocational Rehabilitation Professionals (CVRP). In the last few years she has set her focus on facilitating personal and career development of diverse populations through effective interventions at both the individual and group levels. Part of what sets Sylvie apart is her proficiency in applying psychometric assessments to her clients, as well as assisting them in recognizing their skill sets, strengths, and passion. Sylvie's approach to helping her clients isn't simply creating a stellar resume (although she assists them in creating resumes that get noticed), but her real strength lies in empowering people so that they have the right strategies in place to land the job of their dreams. "We help them in every step of the way", says Sylvie. "We show them job possibilities that they may never have considered which opens up a whole new field of employment. Then we put together an action plan that is doable so the client doesn't feel marginalized or caught up in state of overwhelm. In short, we remove most of the stress of job hunting."
Sylvie makes sure to emphasize the fact that the CBDC Westmorland Albert were a huge help to her when she was trying to get her business up and running. "They were terrific in supporting me every step of the way", she says. "They helped me gain knowledge in areas where I had little to no training such as accounting and marketing. I might have opened my business without their assistance, but I'm positive I would have encountered many setbacks and obstacles and not reached the level of success I'm at without them."  
Sylvie is obviously doing something right as the testimonials on her website are all glowing with praise for her and how she's helped them achieve their dream job. "Getting emails or calls from clients sharing that they finally found a position where they're happy and fulfilled in their career makes my day. I really thrive on my client's success and it reminds me why I do what I do every day."
So if you're still searching for that dream job, give Sylvie a call. After all, your NxCareer could be just around the corner.
©Marlene Oulton