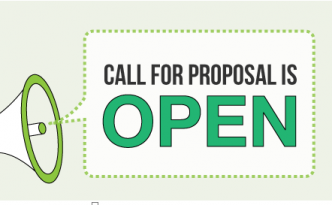 The Community Business Development Corporation (Trinity Conception) is a non-profit organization that helps develop local communities through small business development.
The Corporation is currently seeking proposals for the provision of audit services for a contract covering the period April 1, 2019, to March 31, 2022.
Please click here for more information.