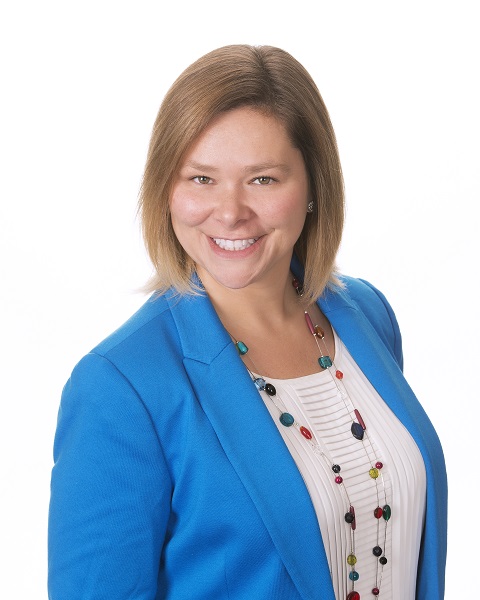 Audiologie Nord-Est: Customer Service Excellence at its Very Best
Audiologie Nord-Est is an audiology clinic that offers top quality audiological products and services in Caraquet. The clinic targets patients in the Acadian Peninsula and the Chaleur Region. The mission: providing quality audiological services in a pleasant environment using a client-centered approach.
 
Originally from Lamèque, this young entrepreneur graduated from Marie-Esther School in Shippagan in 1998 and pursued her post-secondary studies at the University of Ottawa where she obtained a Bachelor's degree in psychology and a Master's degree in audiology in 2004.
 
After working for several years in another audiology firm, Mélanie launched Audiologie Nord-Est in 2012 and has never looked back. The CBDC was there from the start when she applied for the Self-Employment Benefit Program; she was then granted a youth loan. Furthermore, Mélanie used training services: "The CBDC has resources available in one location. And when certain resources are not available, the CBDC refers you to consultants. I received assistance to develop my mission and my vision for strategic planning. Without the CBDC, starting my business would have been different, since officers have all the necessary information at their disposal and can guide you. Without them, more work would have been involved."
Whether you are looking for an audiology evaluation, a hearing aid or protective devices for noise, or simply for questions concerning your hearing or that of your loved one, the skilled experts at Audiologie Nord-Est will make sure you leave their office with all of the information required to make a decision concerning your hearing.
 
Mélanie wants patients to feel that they are not just there for a medical visit but for an experience. For example, they offer patients coffee, snacks, television, all is a warm and welcoming environment.
Audiologie Nord-Est sets itself apart from its competitors based on a variety of factors such as the warm greeting you receive at the reception area to the strong partnerships forged with suppliers. Furthermore, they offer a home service for clients.
According to Mélanie, the most rewarding aspect of being an entrepreneur is being able to choose your own work hours, as well as the products and services sold. The most challenging for her, like many entrepreneurs, is the work-family balance.
Mélanie's advice for aspiring young entrepreneurs "is not to be scared to work hard and to be sure not to count all of the hours spent building your business." She says it's essential to not only go into business to make money but to fulfill your passion and at the end of the day, to live your dream. It therefore comes as no surprise that Mélanie Chiasson won two awards in 2014: the Young Entrepreneur of the Year Award from Péninsule acadienne region, awarded by CBDC Péninsule acadienne, as well as the New Brunswick Young Entrepreneur of the Year Award by the New Brunswick Association of CBDCs.