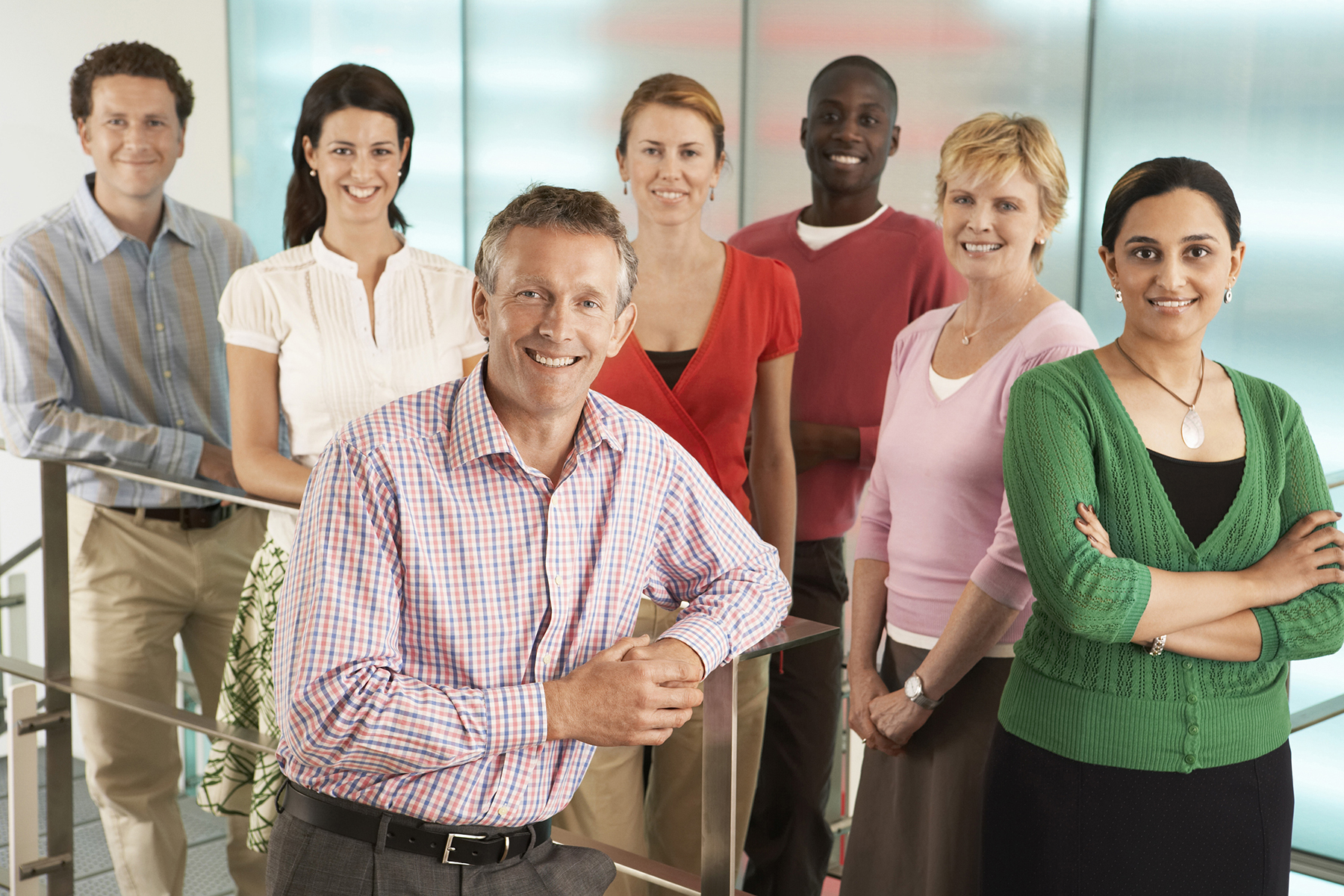 Are you seeking a way to make a difference in your local rural community?
If you have previous or current business experience, are a community minded individual established in your local community, would like to have a hand in strengthening your rural business community, and are able to volunteer one evening per month, then CBDC Southwest is looking for you. 
CBDC (Community Business Development Corporation) Southwest is a non-profit provincially incorporated organization dedicated to assisting in community economic development through providing advisory and investment services to new and existing small to medium sized businesses in the counties of Carleton, York (except the city of Fredericton), Sunbury and Queens.  Located in Hanwell, NB, CBDC Southwest invests approximately $3 Million dollars per year in our local rural business communities in the form of loans for business start up and expansion.
Objectives of CBDC Southwest are:
To generate and sustain permanent employment in the area.
To stimulate private sector employment in the area through the provision of loan financing and equity capital.
To provide business counseling through advisory and technical services to small businesses and to individuals, setting up their own business.We are currently seeking community minded individuals to join our board of directors in the following areas:
Three seats representing Sector 1
Town of Woodstock, Village of Meductic, Village of Canterbury, Parish of Woodstock, Parish of Richmond, Parish of North Hampton, Parish of Canterbury, Parish of North Lake, Town of Hartland, Village of Bristol, Village of Bath, Village of Centreville, Village of Florenceville, Parish of Aberdeen, Parish of Kent, Parish of Wicklow, Parish of Wilmot, Parish of Simonds, Parish of Peel, Parish of Brighton, Parish of Wakefield
One seat representing Sector 3


Town of Oromocto, Village of Gagetown, Village of Fredericton Junction, Village of Tracy, Parish of Lincoln, Parish of Gladstone, Parish of Blissville, Parish of Peterville, Parish of Hampstead, Village of Minto, Village of Chipman, Village of Cambridge Narrows, Parish of Chipman, Parish of Waterborough, Parish of Canning, Parish of Brunswick, Parish of Johnston, Parish of Cambridge, Parish of Wickham.
If you wish to propose someone for a nomination, or for more detailed information please contact Heather Hubert, Executive Director, CBDC Southwest at 506.454.2747 or by email at heather.hubert@cbdc.ca
Deadline for nominations is May 11, 2018