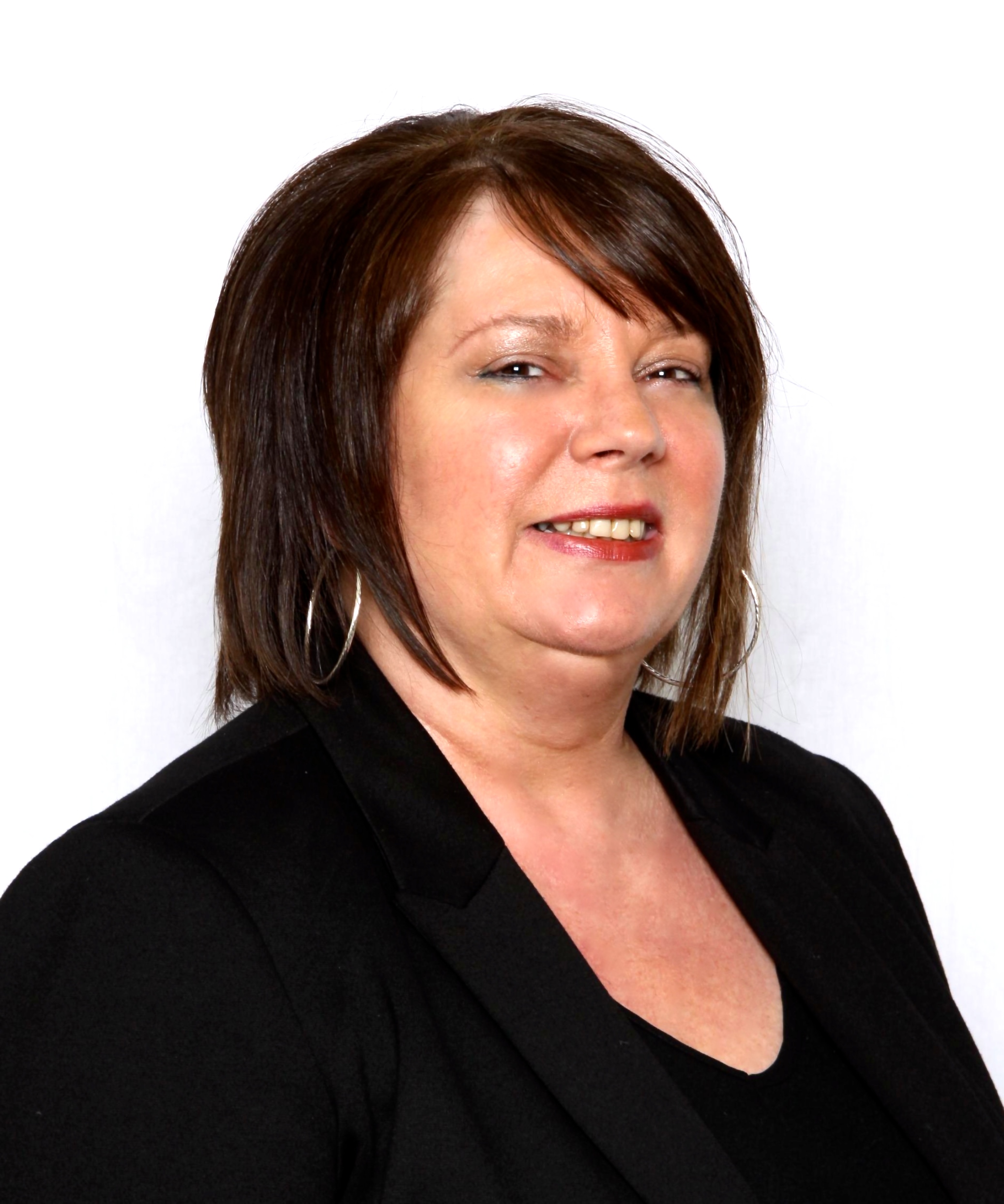 Adding It All Up
Every day Sandra Drisdelle gets to practice the fine art of balancing… of her many clients' accounting records we should add.
Since 2006, Sandra, the astute owner of Alternative Accounting & Beyond in Salisbury, NB, has been assisting small to medium-sized businesses in ensuring that their company's bookkeeping records are kept current so they can always be aware of their bottom line. She also has an added workload during taxation season as she prepares income tax returns for not only her solid client base, but other individuals as well.
Sandra is certainly no stranger when it comes to knowing what it takes to run a successful company since her first managerial role was at age 18 managing an a & w, and also co-owned (Sure Seamless Eavestroughing Ltd), while managing Sure Construction Ltd. and ACK Kitchens Ltd. As she was already responsible for the entire bookkeeping duties for these three other companies prior to opening up her own business, it seemed like a natural progression for her to start Alternative Accounting & Beyond.
"One of the main reasons I decided to become an entrepreneur was because I wanted to help other small to medium-sized businesses manage their day to day accounting functions. I'd seen first-hand how many of the owners either struggled when trying to master an accounting program only to give up, while others ended up using what I call the 'shoe box' method: holding all their receipts until it was GST reporting or taxation time, then stressing trying to find someone to do the work for them. I wanted to provide these entrepreneurs with an alternative – to relieve some of their daily stress while at the same time providing them with the financial statements they needed to operate a success company" states Sandra. "I decided that if I could go to the owner's place of business, sort and enter their accounting data, plus prepare the corresponding paperwork, all at their convenience, it would relieve some of the burden of having to spend time learning accounting when they could better spend that time building their business."
Sandra clearly acknowledges that without the help of the CBDC Westmorland Albert, in particular the Business Development Seminar and many excellent network and training opportunities that she attended through them, achieving her own goal of becoming a solopreneur would have taken her a lot longer than it actually did. "I have to say that the staff at the CBDC Westmorland Albert is top-notch" she replied when asked about her experience interacting with them. "I make it a point to recommend them to anyone who asks me where to get advice or information on starting a business. If they can't help you directly, they'll certainly guide you in the right direction to get the answers you need to move forward."
As well as providing on-site (and off-site) bookkeeping services to a full roster of clients, Sandra has also taught classes on how to use the Simply Accounting software at CCNB Dieppe, NB. She has also been instrumental in assisting three other independent bookkeeping entrepreneurs get their businesses up and running. Sandra also volunteers her services to the Fundy Peace Foundation and Salisbury Helping Hands, both non-profit organizations, as well as serving on various committees for her church in her limited spare time.
To get the bottom line of your business balanced, you can reach Sandra at 866-9195 or via email at Sandra@Altacct.com.