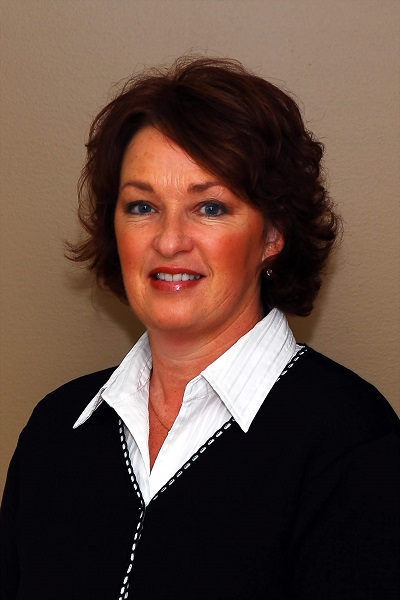 A solutions-oriented business that makes a difference for those seeking career opportunities
Claudia Mutch is the owner and operator of CHM Management Group Inc. in Strathadam, near Miramichi. CHM Management Group Inc. is a solutions-oriented business that matches job-seeking individuals with companies in search of new employees. It provides skills and certifications to these individuals that allow them to become more marketable to companies.
Founded it 2007, it is currently staffed with 3-4 employees and is the only company of its kind that fulfills the total hiring process for companies anywhere in Canada. They are able to perform the initial job search by taking advantage of their database that has been compiled for the past eight years from the vast number of people who have taken their safety courses.  She then utilizes her Human Resources background to match the right employee with the job through such things as Behavioral Testing.  
CHM Management performs drug and alcohol tests along with any medical exams required including audiology and spirometry tests for new employees, as well as those returning to their site.  Furthermore, they provide qualified inspection services for fall protection equipment and safety audits. People come from as far away as Ontario, Quebec and the Atlantic provinces to use her services.
This dynamic entrepreneur believes in giving back. She is a current member and past president of WOMEN (Women of Miramichi Entrepreneurial Network), a board member and active partner in The Roof Project, past board member of MRTA (Miramichi River Tourism Association), sits on the scholarship committee for NSER Alumni Association and a board member for Mount St. Joseph's nursing home as well as a member of the financial committee.  Claudia is also a member of the Miramichi Chamber of Commerce and the Atlantic Provinces Trucking Association.  
Claudia received much distinction for her entrepreneurial spirit. She was the recipient of the 2010 Female Entrepreneur of the Year for the Northumberland region and, during her UNB/NBCC Human Resources management course, she received the President's award for excellence. She was also the recipient of the Provincial Female Entrepreneur of the Year 2013 Award by the New Brunswick Association of CBDCs.
For the purpose of acquiring expertise in her field, Claudia has attended several training sessions with CBDC Northumberland over the years.  She currently is enrolled in a Professional Coaching program through CBDC. "Everyone I worked with at the CBDC over the past 8 years has been phenomenal. They have been a tremendous help to me!"
Fearless, a trailblazer and a self-starter are ways to describe Claudia Mutch. She built her company from the ground up with no existing formulas or past precedents.  She only had a strong will to succeed and make a difference for those in search of work.
CHM Management Group Inc.
734 Hwy 425, Strathadam, NB
(506) 622-0283