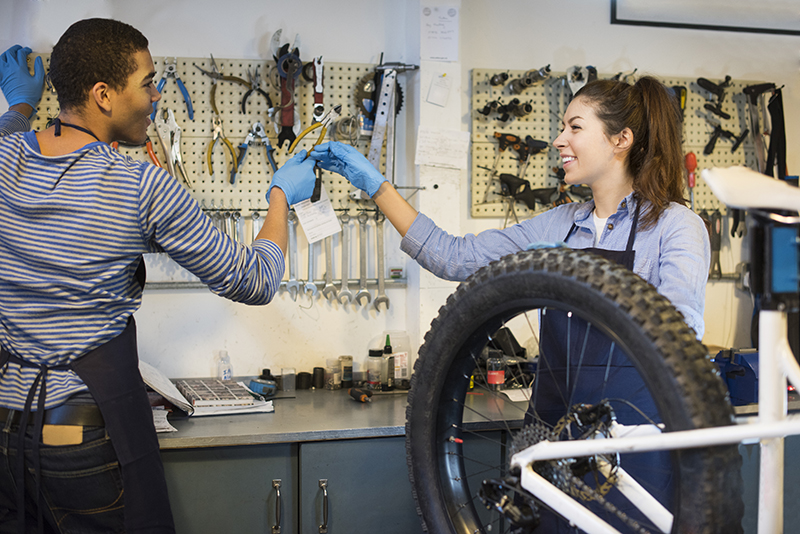 The Future Entrepreneur Loan program provide the opportunity for youth aged 19 and under from the Chaleur region who wish to acquire work experience by creating their own micro-enterprise. The CBDC Chaleur proposes to support the entrepreneurial development of young people by offering them the opportunity to borrow up to $1,500 under favorable conditions in order to foster their entrepreneurial spirit.
In short, this program suitable for emerging young entrepreneurs includes the following elements:
Loan amount up to $1,500
0% interest
19 years old and under
Flexible reimbursement schedule
Grant up to 30% of the loan value
To be eligible for the 30% reimbursement of the loan value, the future entrepreneur must:
Reimburse his loan 12 months after the beginning of the start-up;
Produce a final report explaining the operation of the business.
Why a Future Entrepreneur Loan in the Chaleur region?
To encourage and support the creation and development of new businesses;
To create awareness to youth entrepreneurship for business start-up;
To promote the programs and services available for SMEs;
To encourage networking between the future entrepreneur and local business owners.
For more information on the Future Entrepreneur Loan, please call 548-5951 or follow our social media for #FutureEntrepreneurLoan