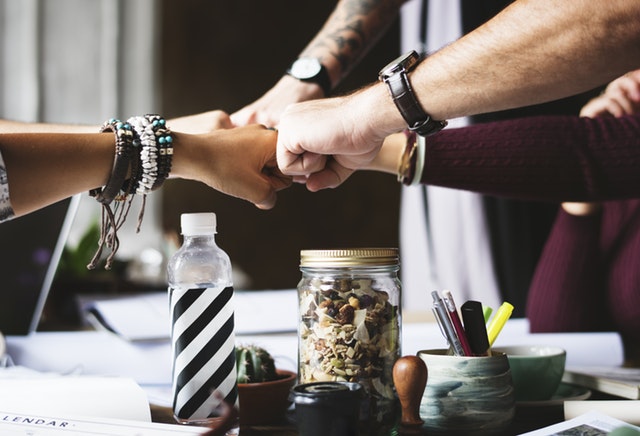 West Prince Community Navigator
Purpose:
An integral aspect of keeping an area vibrant and viable is by creating welcoming and inclusive communities.  Attracting new residents and their families and developing supports and guidance will, in turn, help the communities of West Prince generate more trade and commerce, fill jobs, keep the school and health care facilities open, create businesses and overall help generate wealth in the area and increased the skilled labour force.  CBDC – West Prince Ventures Limited wishes to facilitate and foster the development of a project that will coordinate the participation in and the funding of the engagement of an experienced professional dedicated to meeting new residents and communities needs with in-depth resources for a one-year term to strengthen the integration & retention of new residents in West Prince.
Assistance Provided:
My name is Scott Smith and I am the new West Prince Community Navigator through the local CBDC – West Prince Ventures Limited.  I am here to work with all new residents of West Prince. West Prince includes the surrounding areas of Tyne Valley, O'Leary, Alberton, and Tignish.  We are here to welcome you and answer any questions or comments you may have as you transition into your new life here in West Prince.  You may be moving here from another country (temporarily or permanently), or even from another province within Canada, either way, we are here to help.
For New Residents to West Prince:
Have you recently moved to Western PEI?
Are you living or working within West Prince?
The Community Navigator & CBDC – West Prince Ventures Limited:
Aims to grow the population in the most inclusive way possible!
Wants to welcome you who are new to West Prince!
Wants to hear about your experiences with moving and living here!
Will assist you during your transition, to help you find information on needs and local services as any questions arise!
For Local Businesses:
We are interested in hearing from you about hiring needs, for both skilled and unskilled labour shortages!
For West Prince Municipalities:
We would like to work with you, both communities and municipalities to assist you with becoming the most welcoming areas of PEI!
For West Prince Residents:
We would like to work with you and together we can all learn how to become great neighbours for those new to our communities in West Prince!
We are always looking for champion volunteers and families, who are willing to help others settle in and feel welcomed in their new environment!
Contact:
If you can relate to any of the information you have read here, please reach out:
Scott Smith, WP Community Navigator
Maxine Rennie, Executive Director
West Prince Ventures Ltd.
455 Main Street, PO Box 368
Alberton, PE, C0B 1B0
(P) 902-853 3636
(F) 902-853-3839
Scott.Smith@cbdc.ca
Maxine.rennie@cbdc.ca
We also have a Facebook Page:  Community Navigator, West Prince https://www.facebook.com/WPCommunityNavigator/
Please like the page and join the conversation today!
Together we can share our Canadian pride by welcoming others, and create a comfortable and unified community for all!