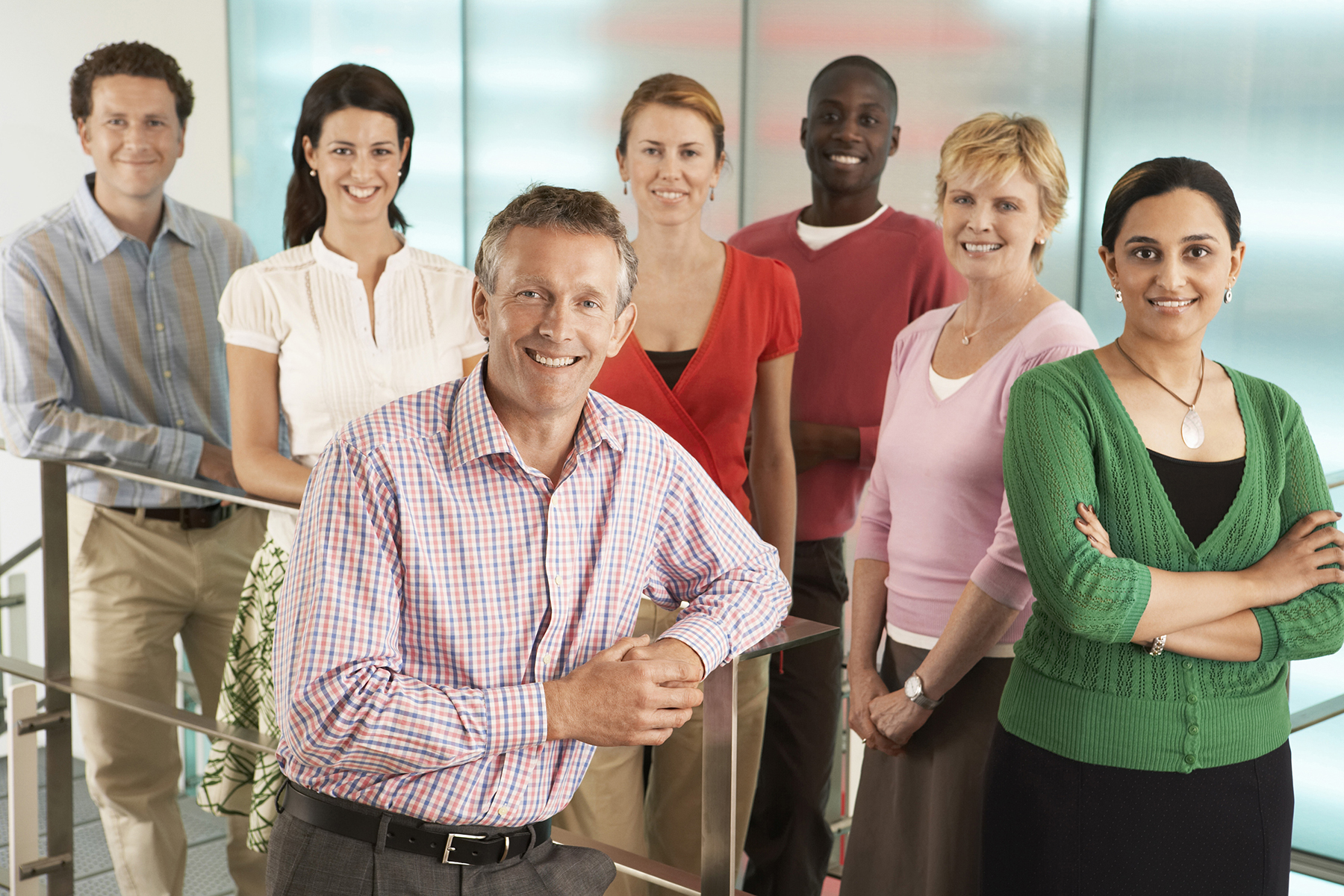 Entrepreneurial Training Fund (ETF)
CBDC offers individualized training opportunities to existing clients as well as group training to clients and other small business owners.
Eligible Activities – Entrepreneurial Training Fund
Eligible training and counselling activities may include:
(a) Training courses offered via the Internet or correspondence;
(b) University courses (excluding full-time studies);
(c) Training seminars offered by business support or business development organizations or associations;
(d) Hiring a qualified consultant to provide business skills training that result in the transfer of knowledge or skills from the consultant to the client;
(e) Business skills training and counselling designed to enhance the client's overall knowledge in business related skills;
(f) Costs associated with providing business skills training to potential entrepreneurs and/or existing entrepreneurs that can be in the form of, but not limited to, one-on-one consultation, classroom style courses, seminars and conferences, in areas such as:
Accounting/bookkeeping
Strategic planning
Cash management and profitability
Food and staff costs
Marketing and promotion
Business networking
Food handling
Public relations and tourism training
(g) Travel costs associated with taking the training can be reimbursed in extraordinary situations. Keeping in mind the intent is to improve the clients' business skills.
Business skills training will generally fall under the following five categories:
Management
Marketing/communications
Finance
Human resources
Other business skills
Ineligible Activities – Entrepreneurial Training Fund
The following are ineligible training and counselling activities:
Out of country travel costs;
Training/counselling provided by CBDC staff;
Training/counselling activities conducted prior to April 1st, 2011; and,
Training/counselling activities that will not lead to an improvement of the business skills of the client.