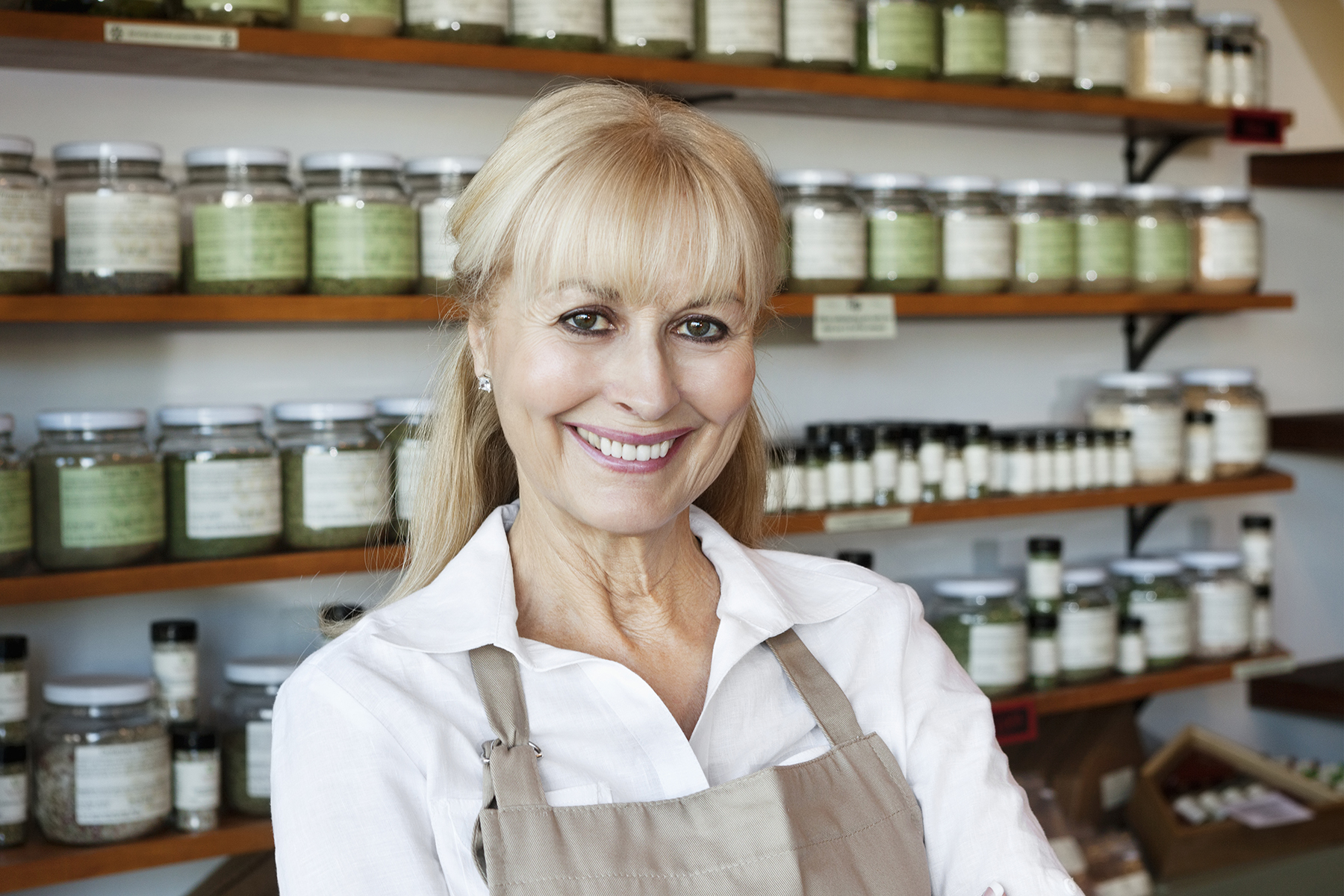 Women in Business Consultant Fund
Women in Business New Brunswick has launched the Women in Business Consultant Fund (WBCF) to assist women entrepreneurs across the province in accessing business support to navigate COVID-19. The WBCF will help support small-scale projects involving business operations, transformation and recovery measures.
The WBCF will provide support to at least 30 women-owned businesses in New Brunswick.
This initiative is supported by the Government of Canada through the Atlantic Canada Opportunities Agency (ACOA).
Eligible businesses
To be eligible for the WBCF, the business must:
Be owned by one or more women (51% owned and involved in the day to day operation of the business).
Be registered in New Brunswick.
Have been in operation since December 31, 2019.
Be in good standing with the Canada Revenue Agency.
Eligible projects
The WBCF is seeking to mitigate the effects that COVID-19 has had or will have on your business. The funding provided must be used to hire professional services/consultants for projects designed to:
Support business operations, e.g. HR advice, procurement assistance, business recovery or growth planning.
Assist during business transformations, e.g. how to develop a business pivot strategy or how to develop an occupational health & safety plan including social distancing.
Advice on recovery measures, e.g. how to restart your business, revise your growth plans, rehire/retrain employees or use alternative supply models.
Provide objective assessments of market readiness/export potential and identify areas that may require enhancement before entering the export market.
Cost
The WBCF will cover 100% of fees charged by a consultant to support and implement your project. Please note that WBCF funding cannot be used to purchase supplies, including personal protective equipment, nor can it be used to acquire technology or software licenses or to enrol in training courses or professional development activities.
While there are no direct costs, each participant is expected to make a time commitment of approximately 3 to 12 hours depending on the project, including time spent working with your consultant and evaluating the project.
Before you apply
Before you apply, you will need to have the following in place:
A copy of your business /shareholder register or a copy of your corporate registry certificate.
Details on how your business has been impacted by COVID-19.
An eligible project proposal.
How to apply
The application period will continue until the funding is fully allocated, or no later than September 30th, 2020.
Please email your completed application form and supporting documents to Audrey Poitras: audrey.poitras@wbnb-fanb.ca
Once your application has been submitted, a Development Officer from Women in Business New Brunswick will contact you within 7 to 10 business days.
Questions?
Audrey Poitras
Development Officer, Growth and Expansion
Women in Business New Brunswick
To learn more about Women in Business New Brunswick please visit: www.womeninbusinessnb.ca