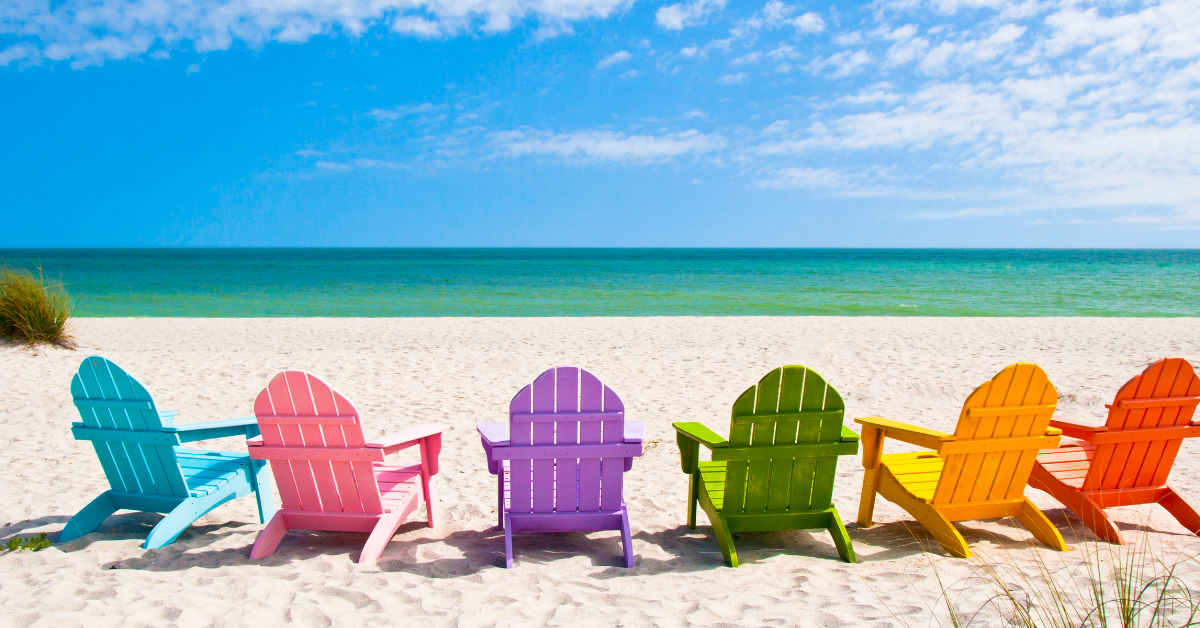 Tourism Activation Grant  
To assist opening for the 2022 PEI Tourism season
Purpose:
The purpose of the program is to provide tourism businesses with a non-repayable financial contribution (grant) toward eligible expenses to assist with capital and / or maintenance costs associated with opening for the 2022 Season.
This program is intended to support investments that will help tourism businesses adapt to a new normal and position them to capitalize on future economic recovery.
General Overview
The Tourism Activation Grant will provide assistance to PEI tourism businesses and will be administered through a joint partnership of Tourism PEI and the Community Business Development Corporations (CBDCs), including:
• CBDC Eastern PEI
• CBDC Central PEI *CBDC Central PEI is no longer accepting applications
• CBDC Western PEI
The total obligation of the Government of Prince Edward Island under the Tourism Activation Grant will not exceed one million, five hundred thousand dollars ($1,500,000).
The Government of Prince Edward Island reserves the right to pro-rate payments at any point during the program period should the total claims from operators exceed one million, five hundred thousand dollars ($1,500,000).
Eligibility Criteria
Eligibility requirements will be consistent to those used for the Tourism Interest Relief Program and the Tourism Assistance Loan Program, including:
• This new program will provide relief for qualified applicants that meet the eligibility requirements noted below and demonstrate a minimum 30% decrease in tourism-related revenues for 2021 compared to 2019.
• Applicants must have at least $25,000 in gross revenues for 2019.
• The physical tourism operation and head office must both be located on PEI.
• All non-Canadian or publicly traded companies or company owned by the same are excluded from this program. Additionally, corporate operations of a franchise network with establishments located outside of PEI are excluded from this program.
• Tourism business must be registered and hold an appropriate license to operate prior to April 1, 2020.
• For new businesses where historical revenues are not available, eligibility will be determined on a case-by-case basis and may be determined by comparing historical information related to the specific operation or industry averages.
• In all cases, the applicant will be responsible to provide proof of previous year's revenue.
• Eligible applicants must be a "for-profit entity" operating within one of the following sectors:
o For accommodation operators, the establishment must have more than one accommodation unit as licensed under the Tourism Industry Act. For example, an operator or establishment with more than one cottage would be eligible.
Licensed tourism accommodations (e.g., hotel, motel, bed and breakfast, inn, resort, cottage operations, campgrounds);
Licensed tourism accommodations must be used for business activity and not, whole or in part, for primary residential purposes;
Licensed tourism accommodations where the owner resides to assist with operations and has a minimum of at least 4 guest bedrooms with private bathrooms that are assigned to the exclusive use of a guest or party of guests and hospitality is provided by the tourism operator.
o Food and beverage service (e.g., restaurant, bar, brewery);
o Local artisans and artists (e.g., pottery, artwork);
o Locally-owned retail and gift shops that cater primarily to Tourism;
o Attractions (e.g., museum);
o Tourism service/experience providers;
o Event companies;
o Adventure (e.g., kayaking, amusement park, golf); and/or
o Tour operators.
• NOTE: The maximum eligible under this program to a business or group of businesses controlled by a common shareholder is limited to $50,000.
Eligible expenses:
Many operators make significant investments in their property during the off-season to ensure guests are provided with a quality and aesthetically pleasing experience.
• Eligible expenses under this program may include (but are not limited to) new product or experience development, routine maintenance, new equipment, new technology and improved furnishings.
• Eligible expenditures must be incurred on or after the announcement of the program, February 07, 2022 and end on or before July 1, 2022.
• Any transaction must be completed between two parties operating at arm's length.
• Claims must be supported by paid invoice.
• Assistance will be based on the following formula:
o The maximum amount of eligible expenses will be calculated as 4% of 2019 gross revenues. The grant will cover up to 50% of those eligible expenses.
o Maximum grant will be $50,000
o Minimum - for those applicants whose gross revenue is greater than $25,000 and less than $125,000 the applicant may increase their "eligible expenses" beyond 4% of their 2019 gross revenues to be eligible to receive up to $2,500 in grant.
Important Information
The government cannot guarantee funding to all applicants, nor can the government ensure that the total amount requested by the successful applicant will be granted.
The decision to fund all or part of an applicant's request will depend on its fit with the program intent and eligibility criteria, as well as the overall demand for the program funds.
Example of eligible business expense
You want to put new siding on your eight (8) cottages. Here is an example of how to calculate the maximum eligible amount under this program:
· 2019 gross revenue = $400,000
· Eligible expenses calculated at 4% of above amount = $16,000
· Allowed to claim up to 50% of the eligible amount = $8,000 allowable Tourism Activation Grant funding
In this situation, if the applicant only incurred $14,000 in expenses for this project, you would then qualify for a $7,000 grant.
---
The program is open to applications until July 1, 2022, or until funds are depleted.
There is no guarantee that funding will be available for all applicants or that the total amount requested will be granted. The decision to fund all, or part, of any request, depends on fit with program intent, eligibility and demand for program funds.
---
How to apply
Only applications submitted through the online Application Portal will be accepted. The online Application Portal will be open shortly. The Tourism Activation Grant is an Island-wide initiative, and applicants can apply to any of the 3 CBDC's; however, only one application per business will be accepted. (e.g. Your business is located in East Point, but you can choose to apply at any of the 3 CBDC's; you are not restricted to the CBDC in your region.) CBDC PEI will announce when the Application Portals are open.
** The start date for eligible expenses will begin on February 07, 2022.
Apply with one of our CBDCs!
Select ONE link below to apply. You must register for a CBDC account before you apply if you do not already have one.
CBDC Central PEI  *CBDC Central PEI is no longer accepting applications