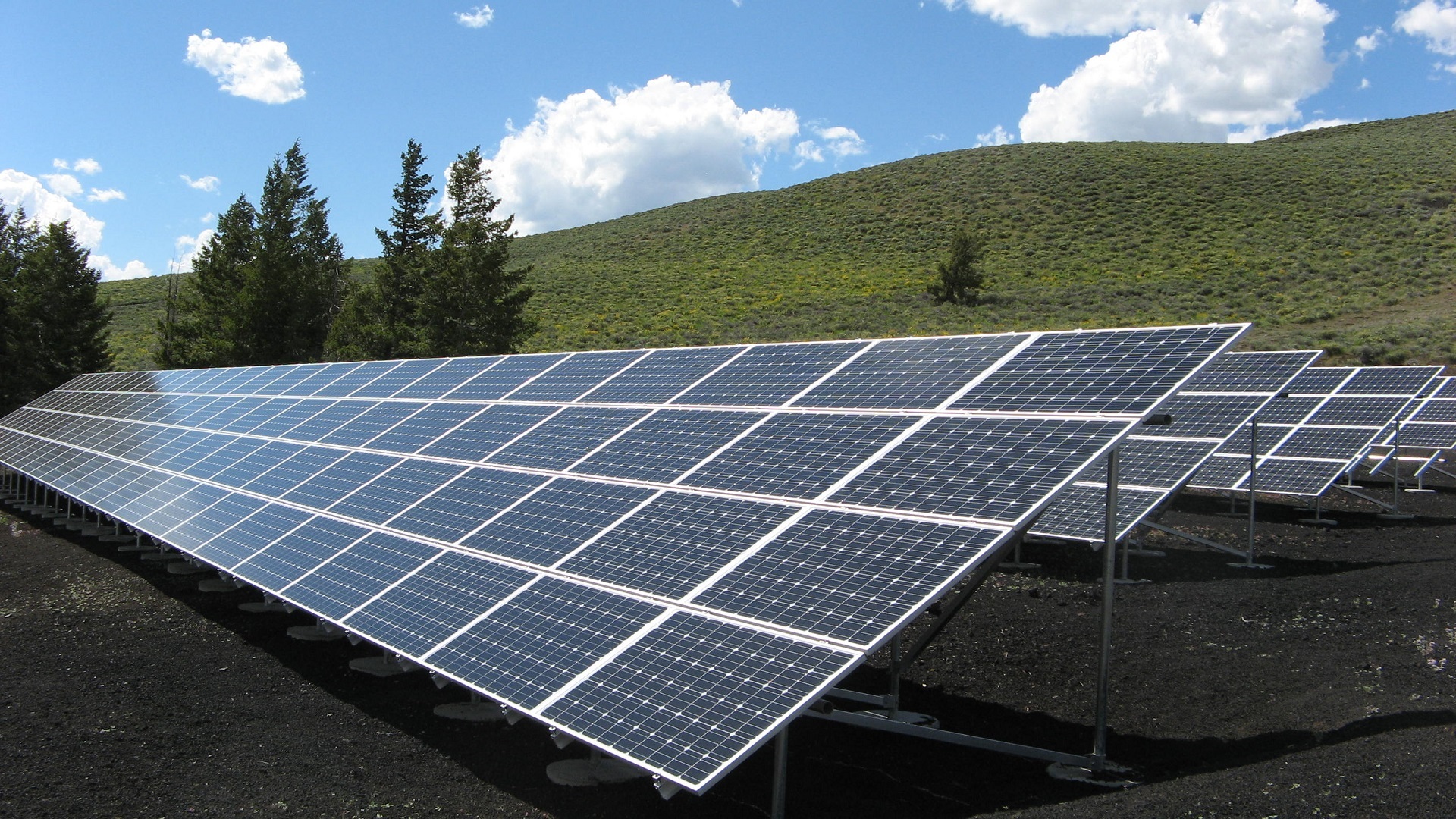 Clean Technology Initiative
Clean Technology is a top priority and has become a world-wide movement, as we try to reduce the negative environmental impacts facing our planet. The global community has agreed to achieving targets and adopting practices that will result in a sustainable planet for future generations.
To help promote the development of clean technology in Atlantic Canada, the Community Business Development Corporations (CBDCs) have designed a new loan product that provides financing to new and existing entrepreneurs for the purpose of advancing clean technology. The CBDC Clean Technology Loan is a loan product that is meant to augment existing loan products and to provide a flexible financing instrument in support of the adoption, adaption and/or commercialization of clean technology.
Do you want to modernize your business practices to be more environmentally friendly? Or do you have an idea for a clean technology process, product, and/or service that reduces negative environmental impacts?
Here's How We Can Assist You
We can provide up to $150,000* per eligible borrower, in the form of a repayable loan with competitive interest rates and repayment terms.
All loans will be secured where appropriate. Loans can be from one year to ten years, giving you time to grow your business. 
In addition to the loan product, a Clean Technology Fund will be established with a Clean Technology Advisory Services component that will assist small- and medium-sized enterprises and social enterprises to assess clean technology solutions for their businesses. These services will allow small businesses and social enterprises to hire professional outside expertise to assist them in addressing timely issues, opportunities and/or challenges related to their use of clean technologies.
Who Can Apply?
Rural based businesses that meet the following criteria are encouraged to apply for the Clean Technology Initiative:
Applicants can include new and existing entrepreneurs;
The borrower and business activity must be located in a rural area;
The business activity should demonstrate a reasonable expectation of economic viability, job creation and adoption, creation or commercialization of clean technology; and, 
Year-round and seasonal businesses are acceptable. 
Need More Information?
CBDC personnel are always ready, willing, and eager to help business owners do what they do best, which is successfully run a thriving company. 
*Please note, in certain circumstances, CBDCs can provide financial assistance that exceeds $150,000 per eligible borrower.
*Programs and services delivered by CBDCs may vary by region.